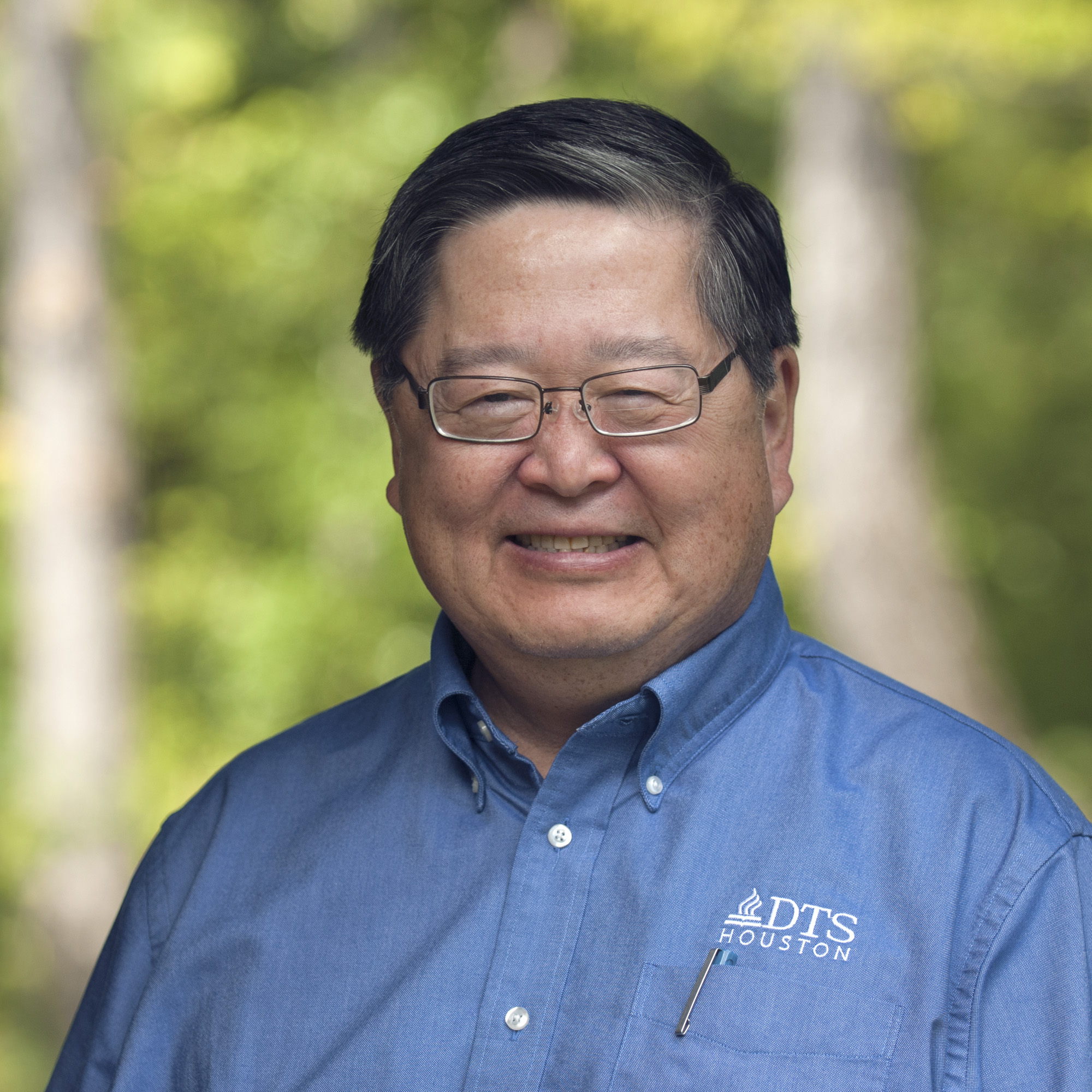 An Old Friend Returns................
This Sunday, August 4, we are eager and excited to announce that Dr. Bruce Fong will be speaking in both services! Bruce has been a longtime friend of GBC and served as our interim pastor in 2009-2010 prior to Pastor Ty coming to GBC.

Ministering at the intersection of parachurch, pastoral and academic ministry, Bruce is committed to teaching God's word to "anyone and everyone who will lend an ear." He and his wife Yvonne currently live in Houston where he is the Dean of DTS Houston and Professor of Pastoral Ministries. Bruce and Yvonne have 5 children (three children plus two in-law children that they love so much that they are counted as their own.) He enjoys the outdoors, spending time with his family, and riding his motorcycle.

Don't miss a chance to hear Dr. Fong speak. Our service times are 9:30 and 11:00. Communion will be a part of both services. GraceKids classes will meet 9:30-12:15.