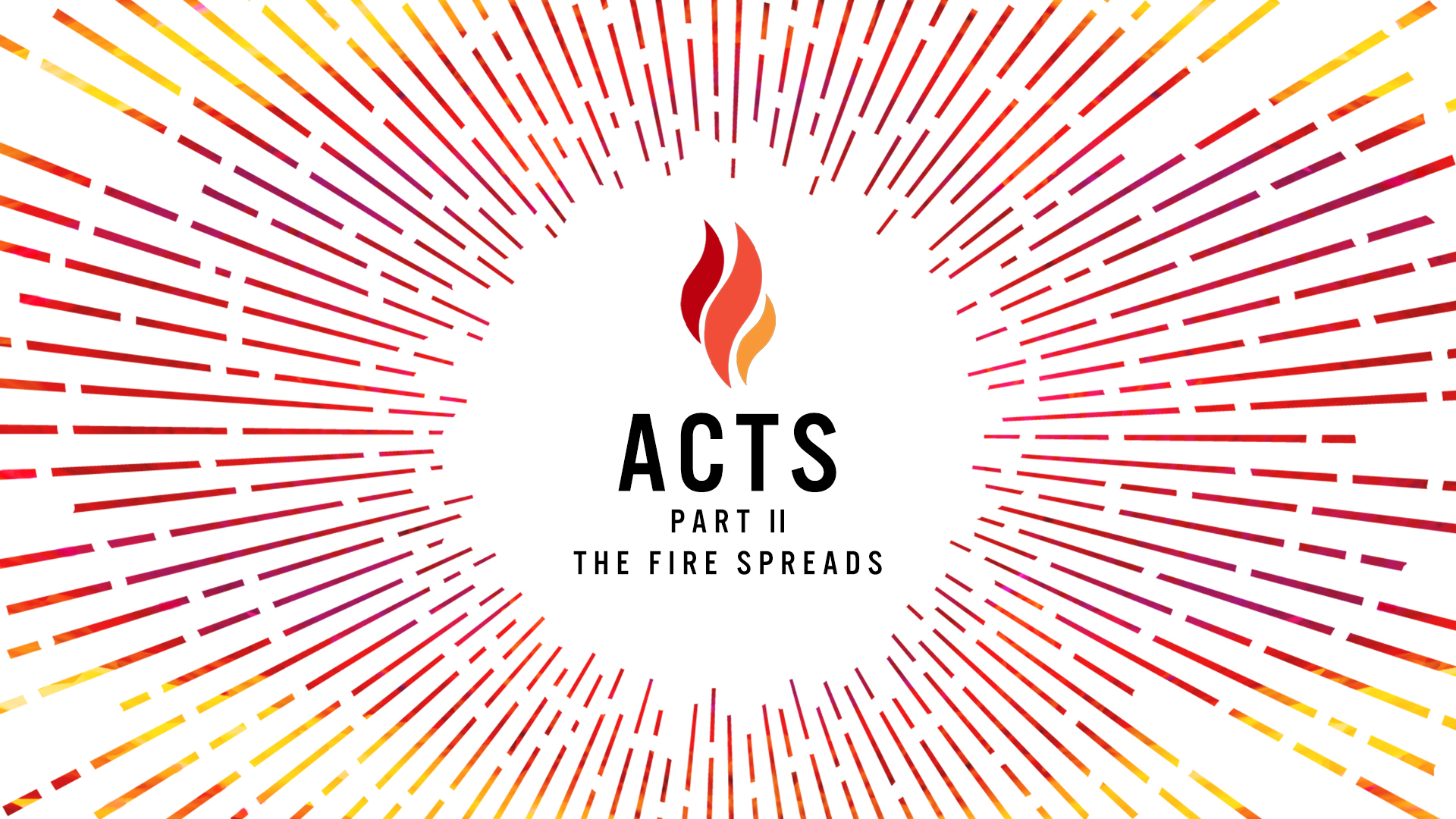 Big Dreams........Feburary 19
Big Dreams- Whether it was to Martin Luther King Jr. or the apostle Peter, God gave a "dream" of what things could be. Are your dreams big enough?
Join us this Sunday, February 19, as Pastor Ty continues our series in the book of Acts. Our 9:00 and 10:30 Sunday morning services are identical. GraceKids classes meet 9-11:44.