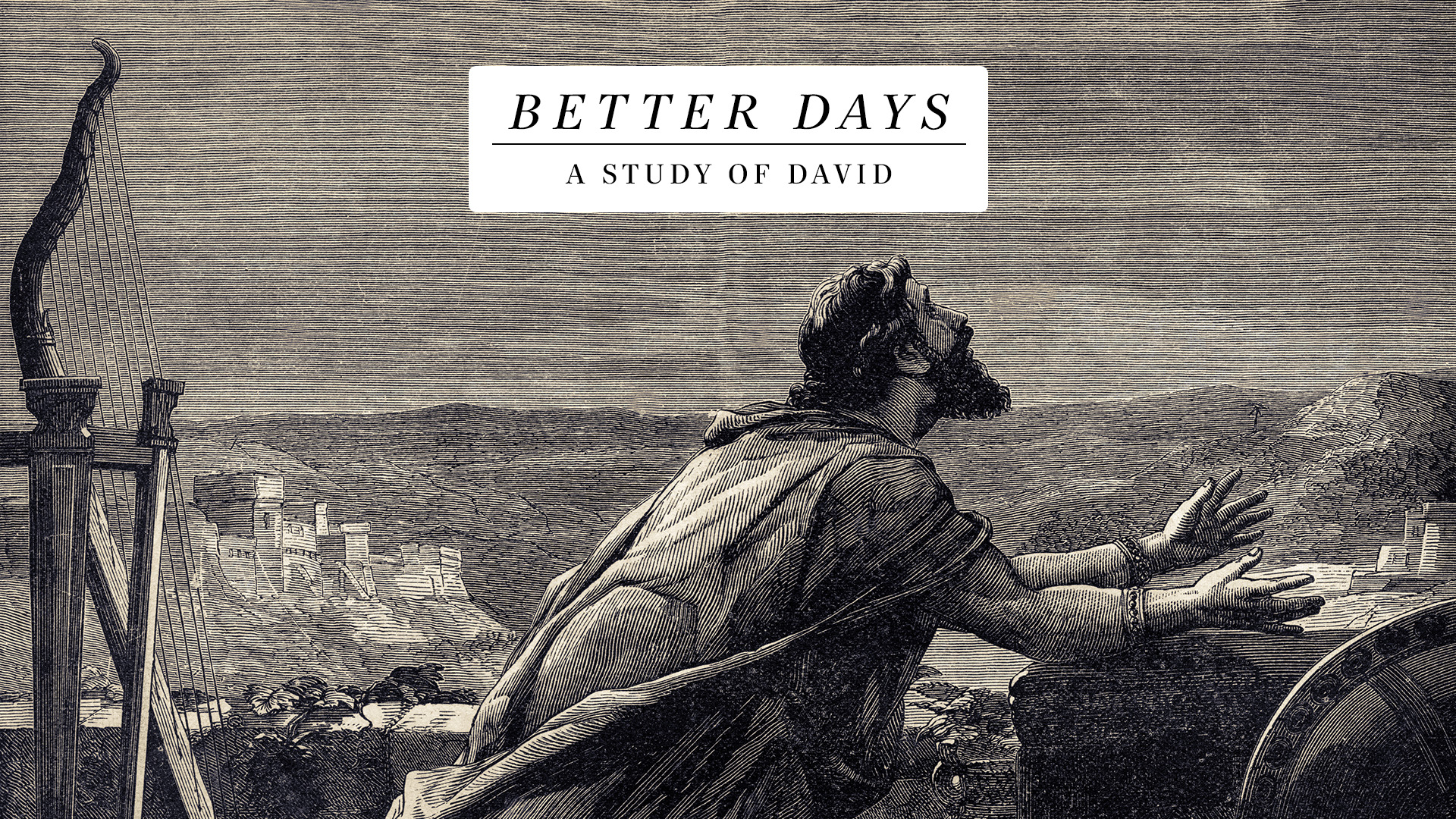 Blindsided- losing everything… but not your faith.
Join us this Sunday, November 26, as Pastor Ty continues our
"Better Days"
series. Our Sunday morning service times are 9:30 and 11:00. Both service are identical. GraceKids classes will meet 9:30-12:15. No adult or youth classes this week.
Traffic Reminders
As you know, GBC is a busy place on Sunday mornings. A quick reminder to use
extreme
caution when entering and exiting our GBC parking lot. Even with a police officer to direct traffic and a parking lot attendant, we have had some "near misses" with cars and pedestrians. Please enter and exit slowly and be aware of people in crossing areas.