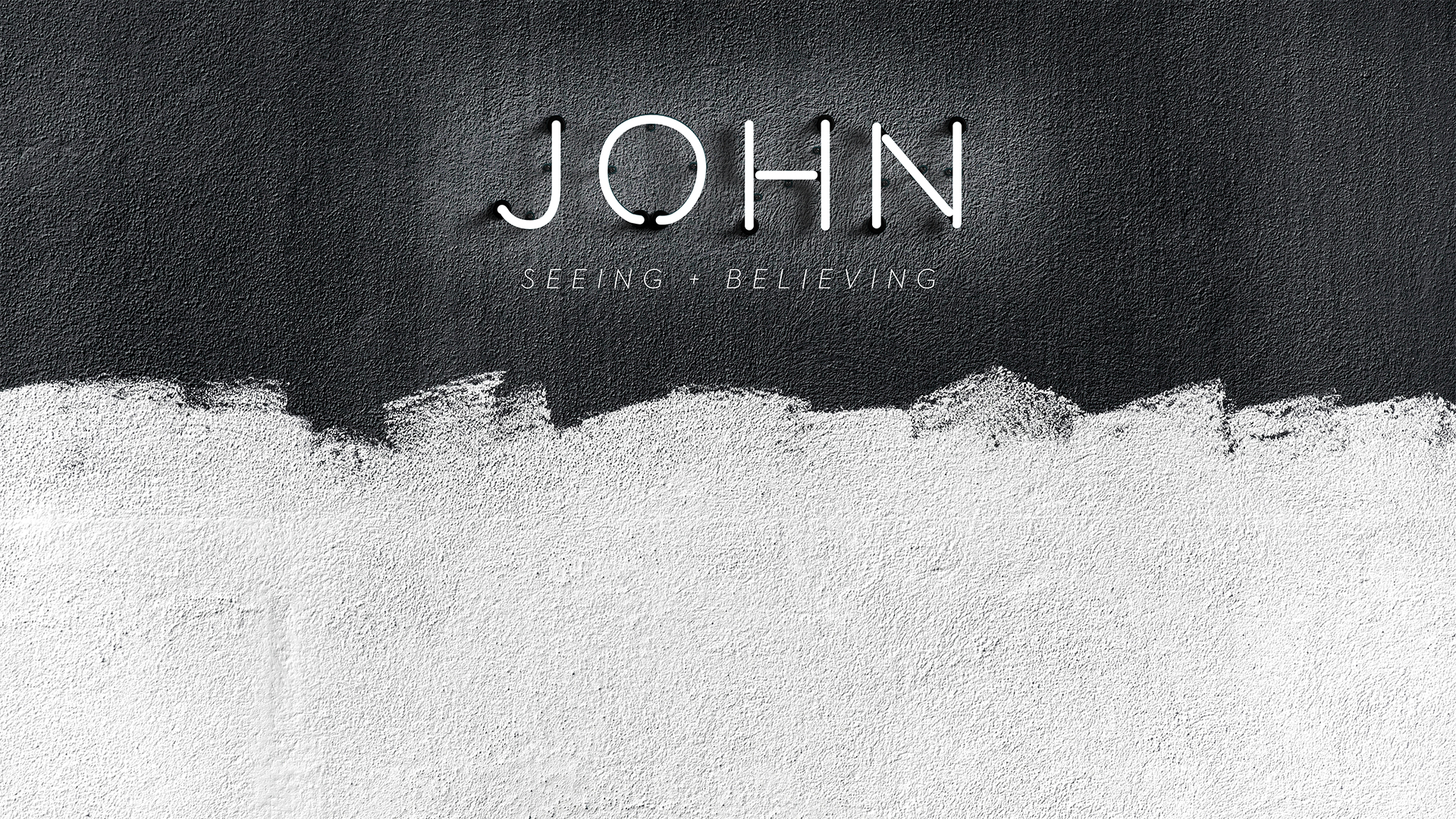 Bring out your dead. Jesus speaks life into the grave.
Join us Sunday morning, June 30, as Pastor Ty continues our Seeing and Believing series. We will be learning from John 11. Our service times are 9:30 and 11:00. GraceKids classes will meet 9:30-12:15.

Please Note: The Soles4Souls Shoe drive will end this Sunday, June 30. Please bring your gently used shoes to the boxes near the north courtyard. Special thanks to the Iliev Grace Group for sponsoring this collection.