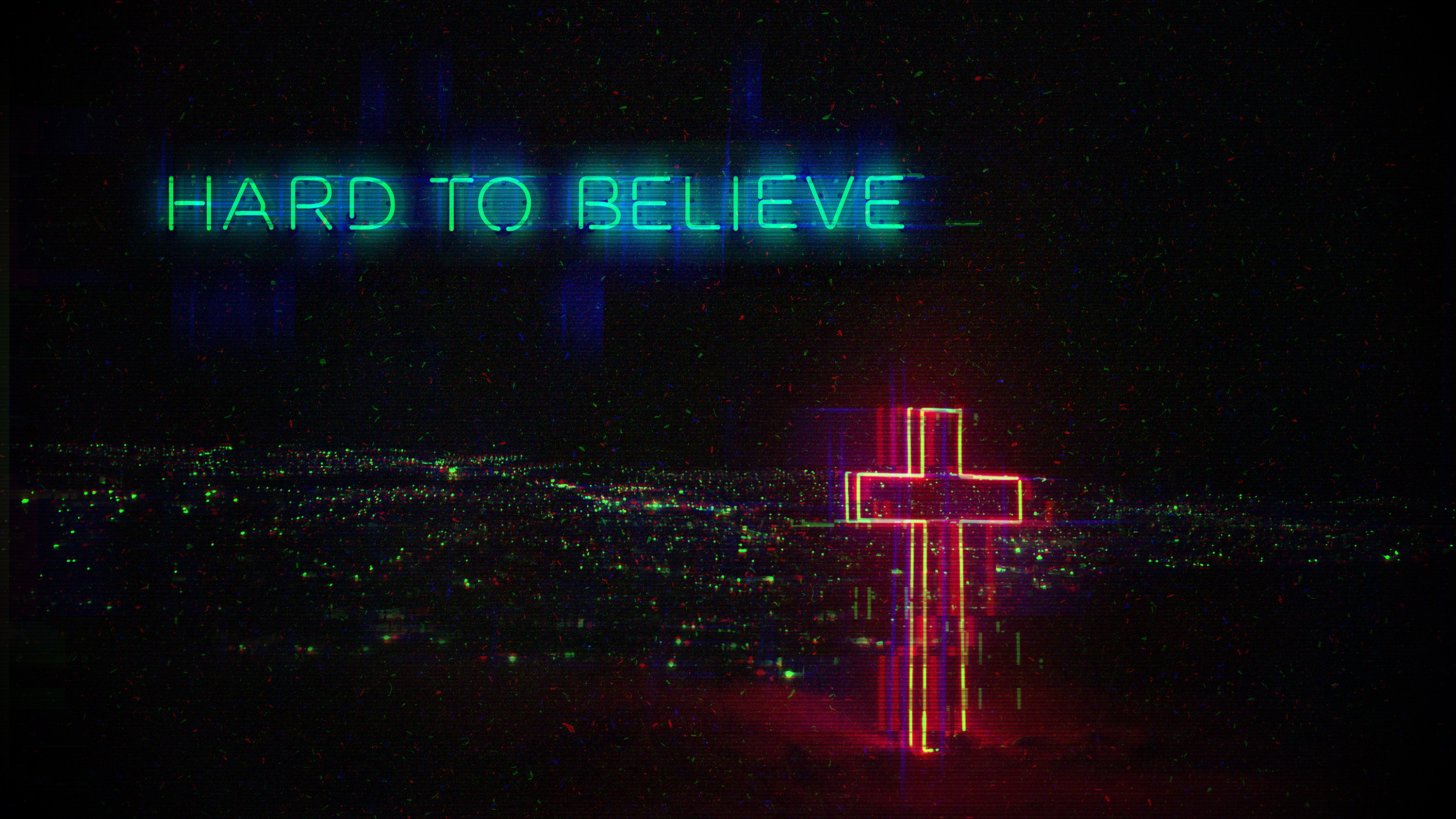 Collision course…the beautiful design of Biblical sexuality
Join us at GBC this Sunday, March 3, as Pastor Ty continues the Hard to Believe sermon series. Our morning service times are 9:30 and 11:00. Both services are identical and will include communion. GraceKids classes will meet 9:30-12:15.
*Gluten-free wafers will be available in the back of the auditorium prior to each service.