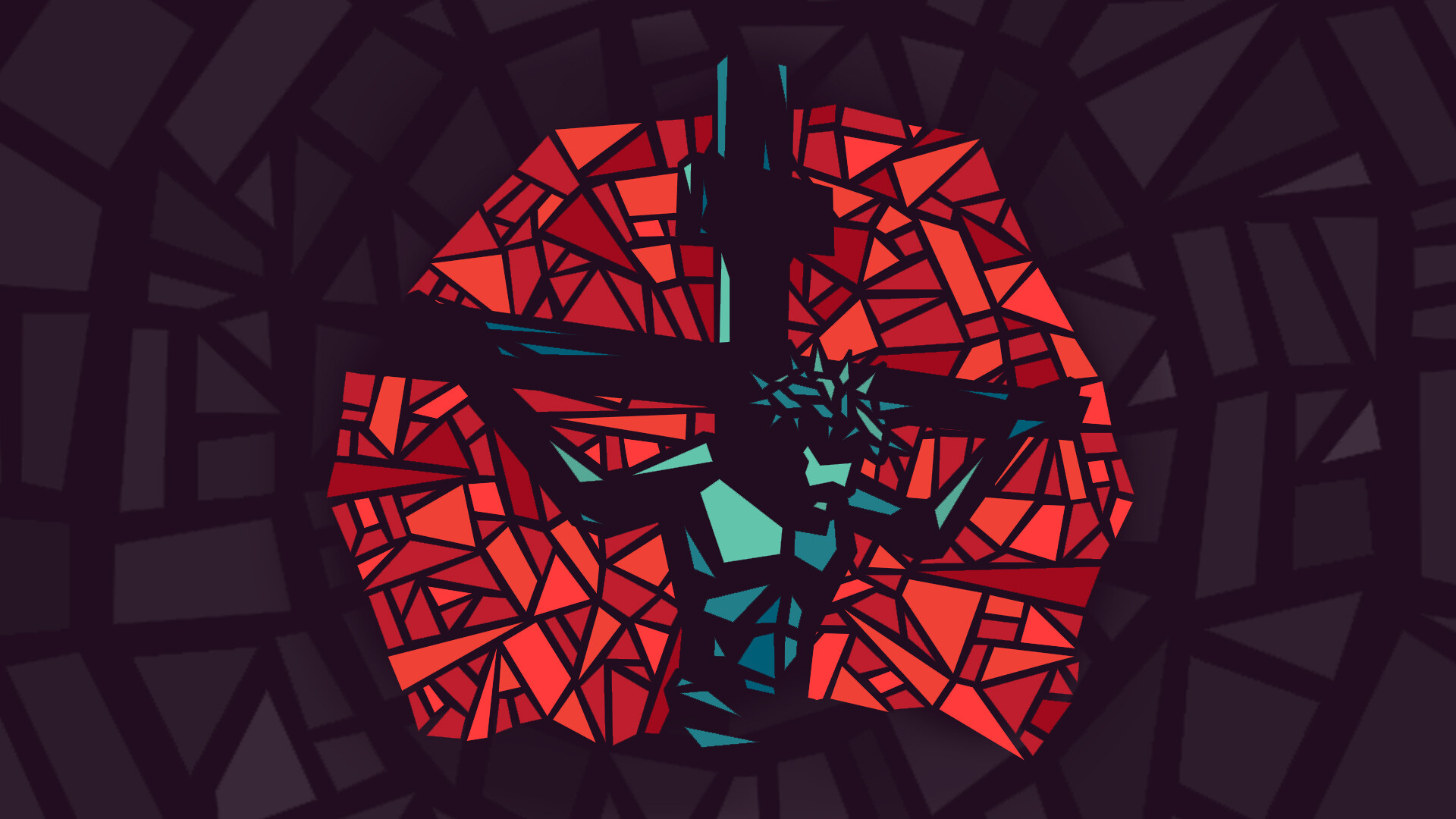 Good Friday is Two Days Away!
This Friday, April 10, we will celebrate Good Friday. This year, we will celebrate in our homes. Here's what you need to know:
1. A
Good Friday Worship Guide
will be available on-line so you and/or your family can Worship at the time of your choosing.
2. There will be a video link to guide you through the communion portion of our celebration. Keep your devices close by so you can easily watch.
3. Please get your own communion supplies when you pick up groceries this week.
4. The link for The Good Friday service will be available on April 10-
gracea2.org/goodfriday
Please make sure to set a specific time to worship, reflect, pray and remember the sacrifice made on your behalf by Jesus. A sacrifice that makes a very awful Friday.......Good!