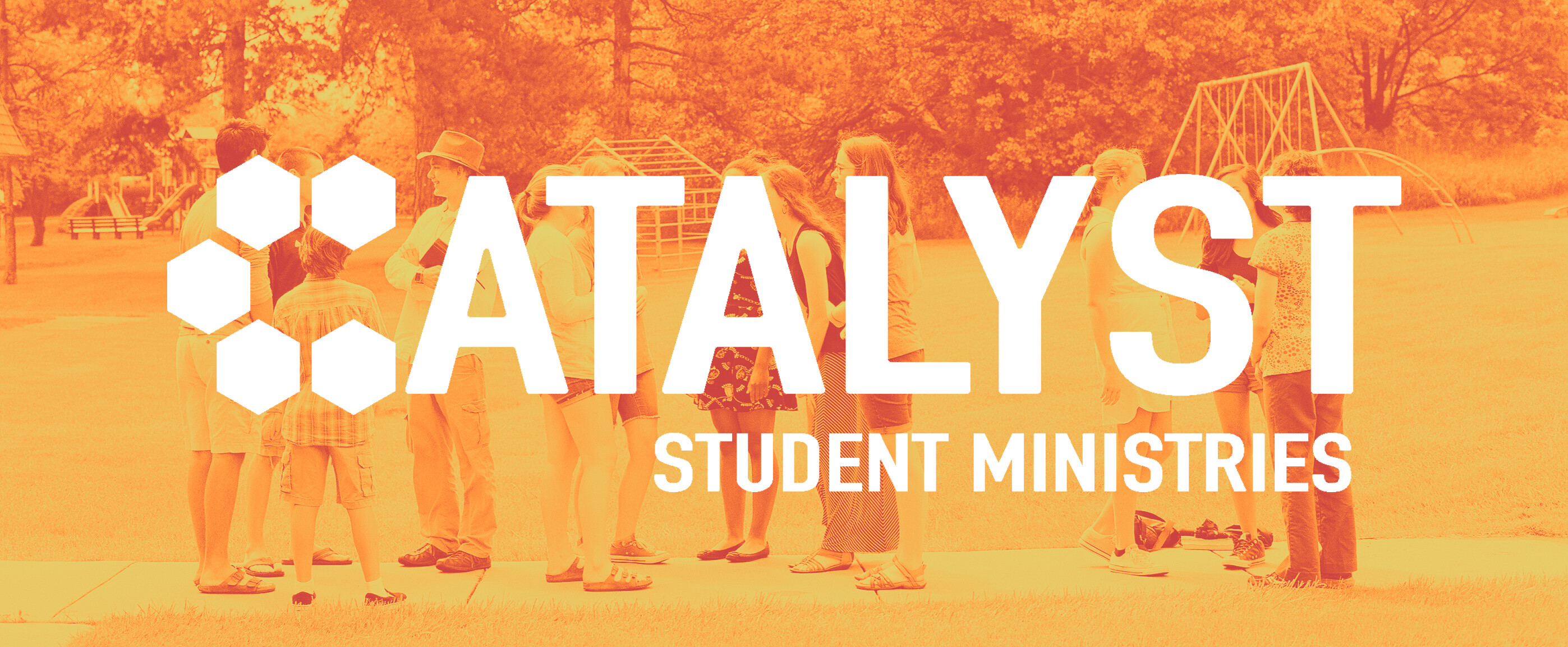 Hey GBC Middle School and High School Students!
Small Group Connection Activities - Catalyst staff will be connecting with and encouraging each student in their small groups through a variety of virtual activities.
Survival Guide - Using Google Groups, we will post a daily devotional (this might be a passage, an article, a thought…) and will have an open discussion board on which students can comment. In order to participate students need to send in their email address to be added to the group (

).
Catalyst LIVE - Monday and Wednesday, @ 7:30pm. Using ZOOM, Catalyst Staff will lead a brief discussion about a "question of the day" and then have a time of prayer. This should last roughly 20-30min. We will also be giving away AWESOME prizes! To join the ZOOM call: https://zoom.us/j/548528776
Catalyst GAME SHOW FRIDAY!!!- Every Friday night @ 7:30pm we are going to host a live game show via ZOOM. This is going to be a lot of fun and again there are going to be awesome prizes that EVERY student would love to get! Encourage your students to show up on ZOOM for this. To join in: https://zoom.us/j/636955747

Please note that Catalyst is committed to appropriate and safe online communication for all our staff and students. We believe Christian communities must operate with integrity and will be vigilant in safeguarding this new method of ministry.