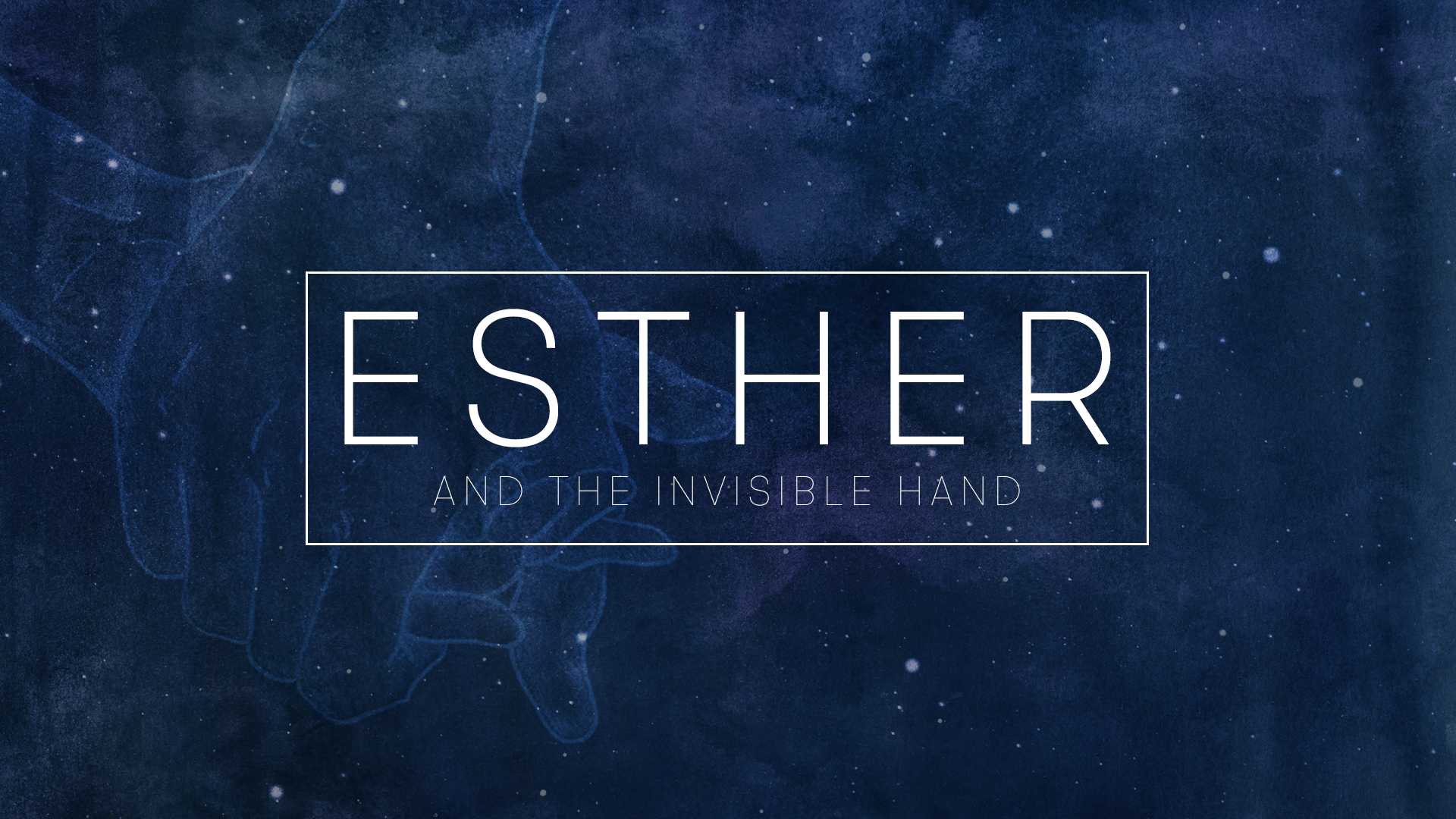 New Sermon Series Begins!
Who is in charge here?
Wouldn't it be nice if the answer was us?!?!
Join us this Sunday, August 19, as Pastor Ty begins a new series entitled,

Esther and The Invisible Hand.

Our Sunday morning service times are 9:30 and 11:00. Both services are identical. GraceKids classes meet 9:30-12:15.