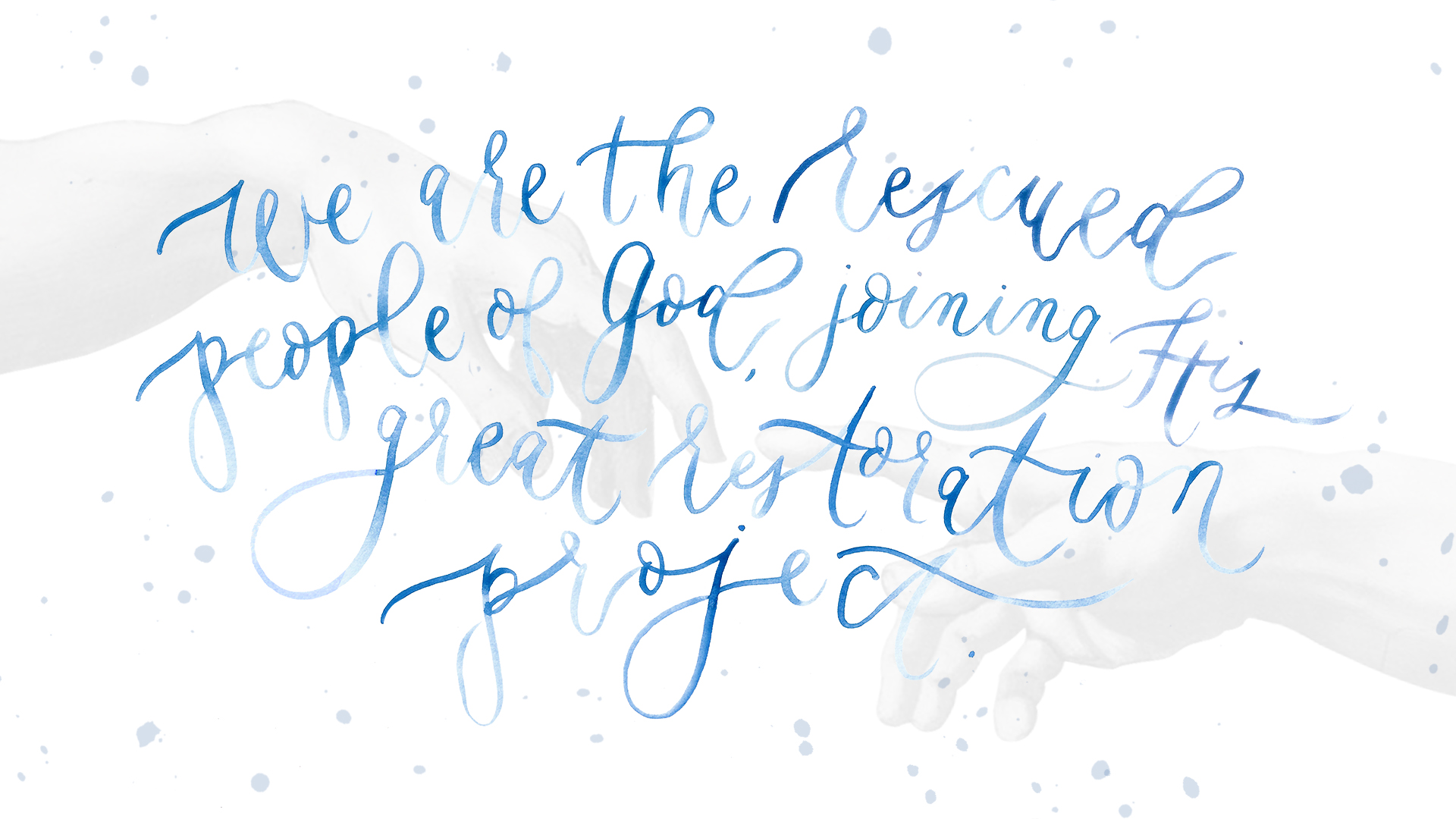 ONE Service only on December 30!
Seeking the Seeker: 3 Stories of God on the Move
Join us this Sunday, December 30, as Pastor Ty shares some thoughts as we finish 2018 and look to 2019. Reminder: Please come at 9:30 AM as we will have ONE-service only this Sunday.
This will be a family-friendly service. GraceKids classes will NOT meet. However, there will be activity pages for those preschool- 5th grade to use in the pew as they joins their parents in "big church." Look for the activity pages in the back of the auditorium.
We will return to our normal 2-service format on Sunday, January 6. All GraceKids, Catalyst, and Adult classes will resume on that day.