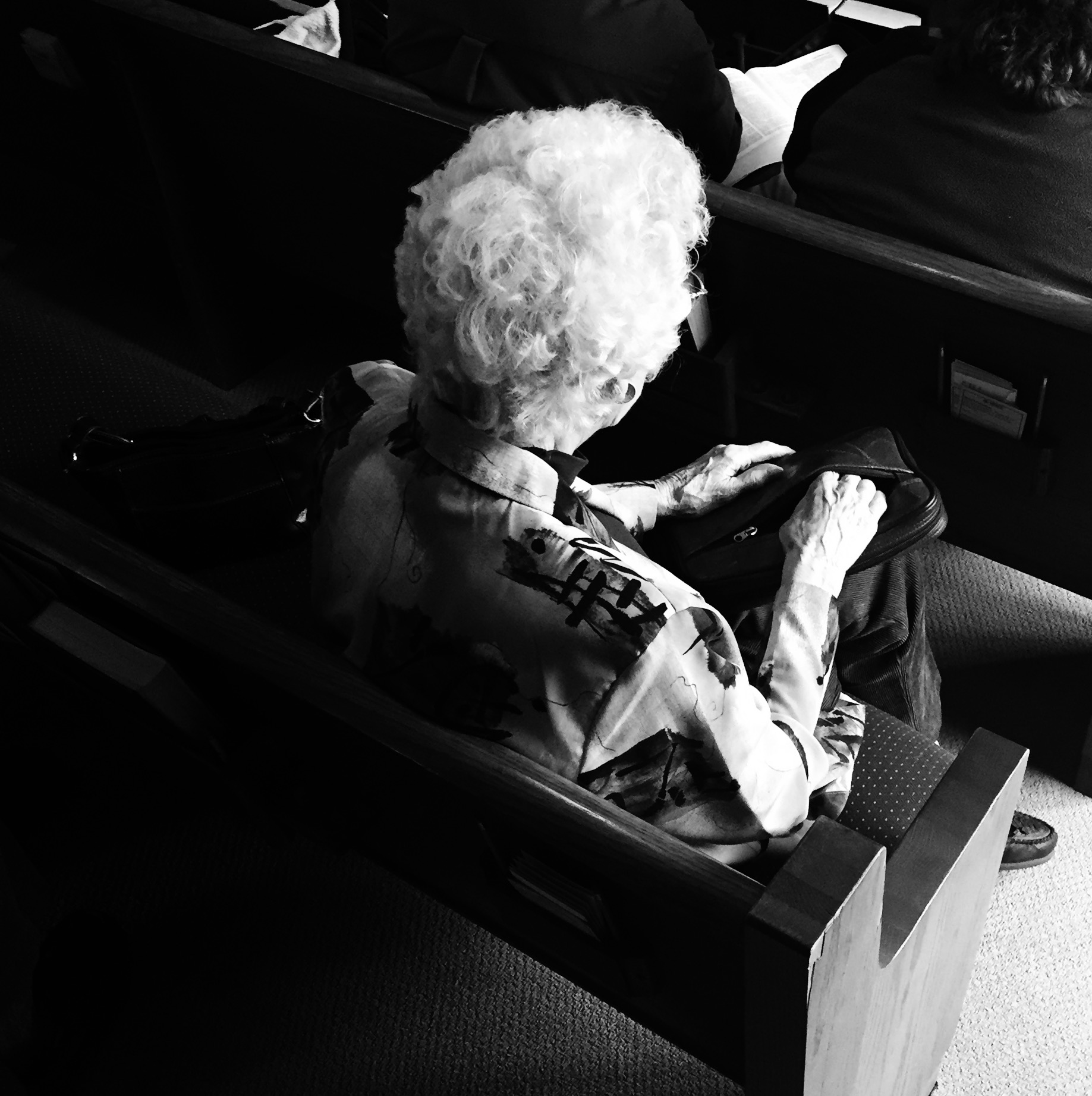 Pray Like That..................
What do your prayers sound like? Robotic? Impassioned? Absent?
Join us this Sunday, January 21, as Pastor Ty returns and begins a 4-week series on learning from a prayer master. Our Sunday morning service times are 9:30 and 11:00. Baptism will be a part of the second service only. GraceKids classes meet 9:30-12:15.