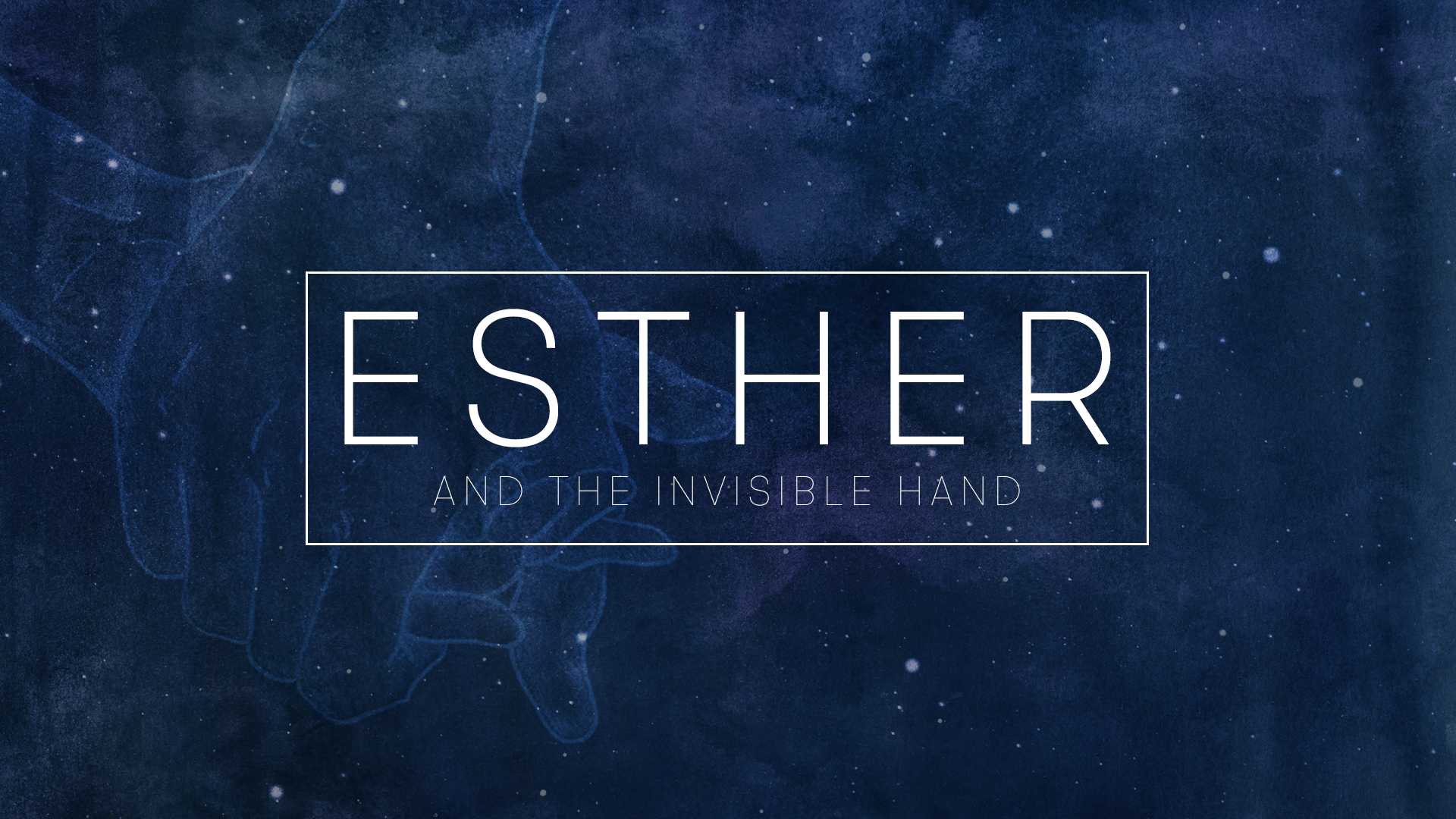 The Rest of The Story…

How the people of God find true rest
Join us this Sunday as Pastor Ty concludes the sermon series entitled ESTHER and the Invisible Hand.

Our Sunday morning service times are 9:30 and 11:00. GraceKids classes will meet 9:30-12:15.
A casual service of baptism for 2 young people will be held in the north courtyard at 12:15. Limited seating will be available for family and close friends. Standing room will be available and open to everyone!