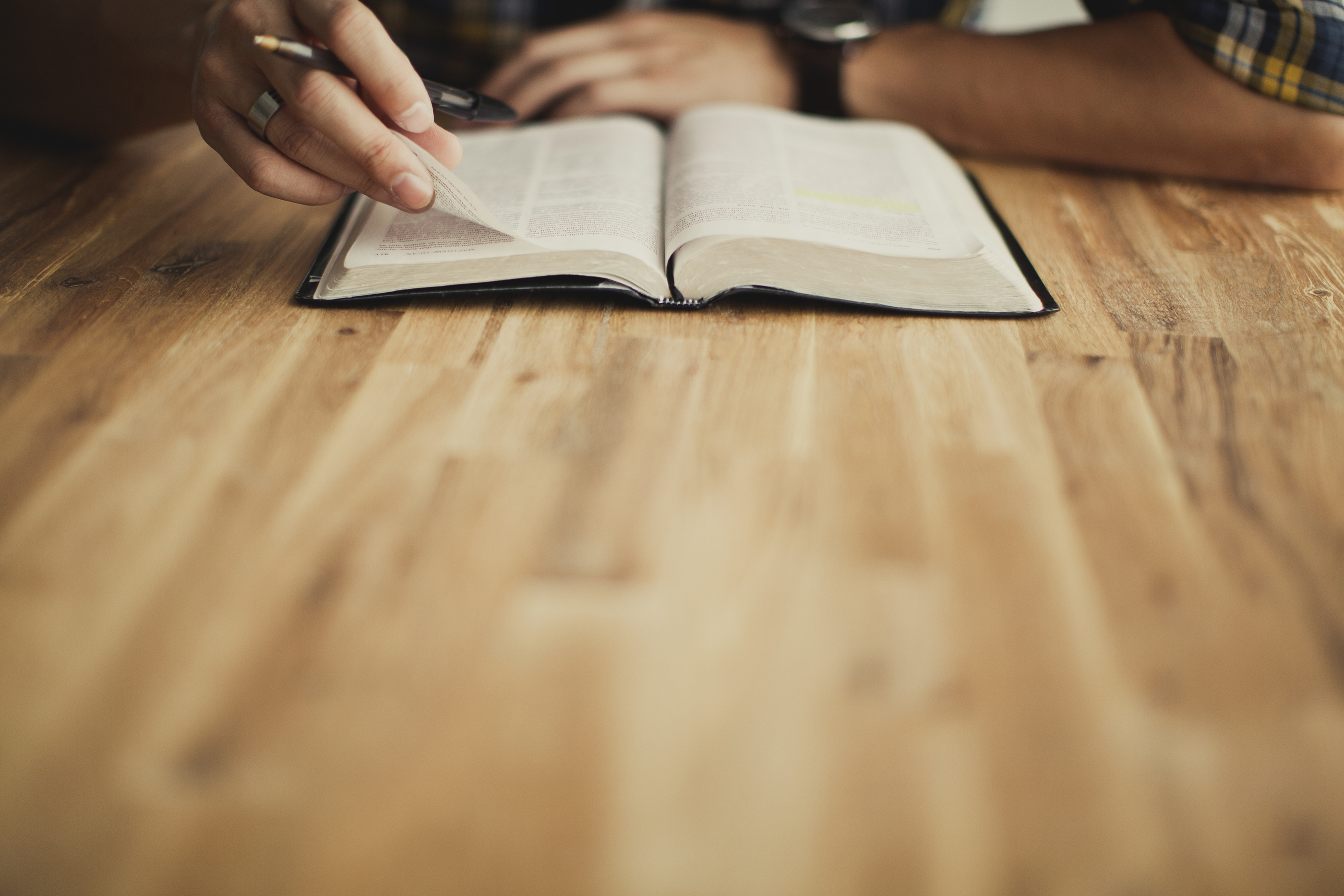 The Fire Spreads..................
This Sunday morning, January 15, we begin our new series
Acts Part 2- The Fire Spreads.
We will look at the origin story of an unlikely hero. Our Sunday morning services at 9 and 10:30 are identical. Choose the one that works best for your schedule. GraceKids classes meet 9-11:44.