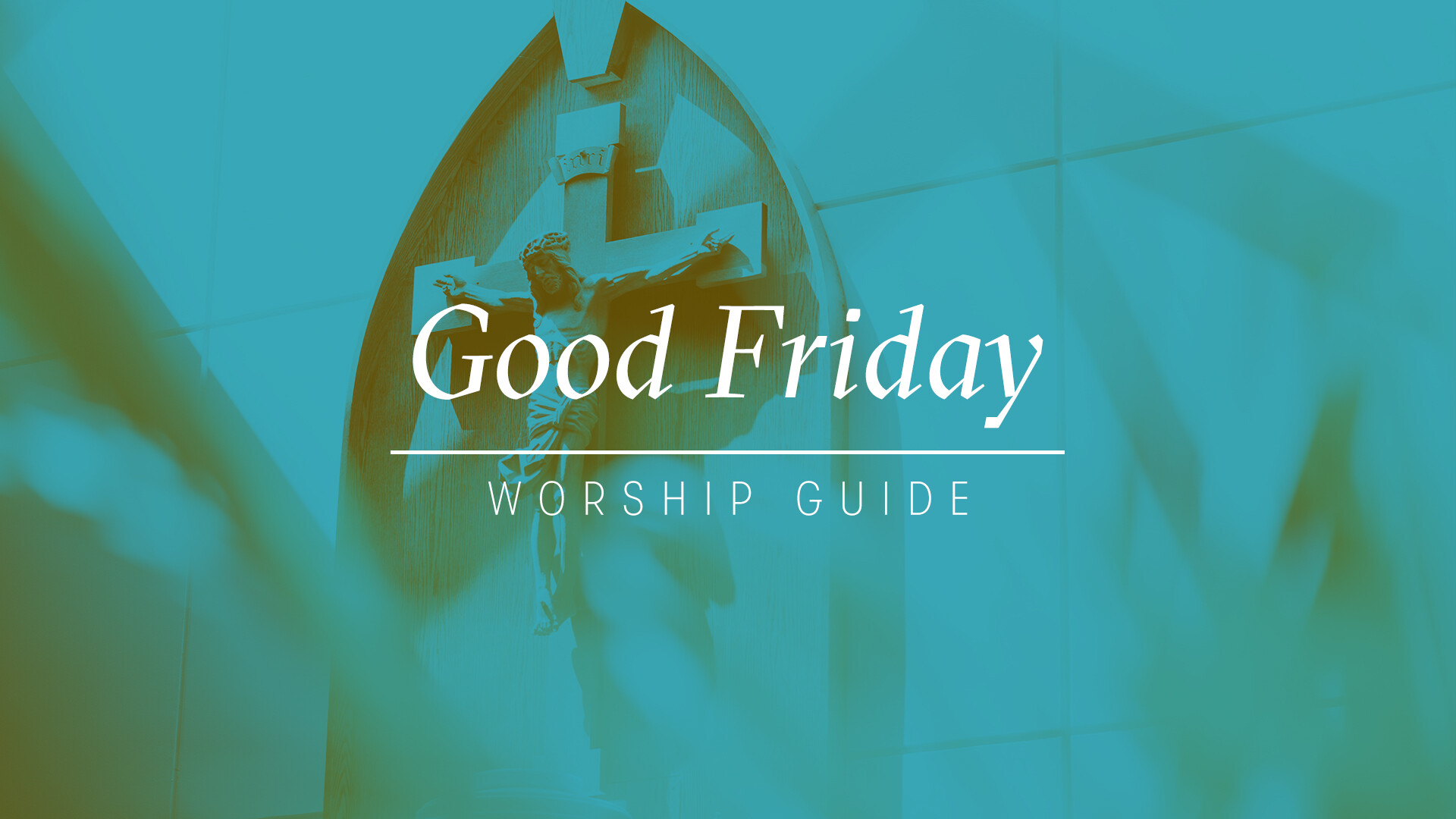 Today is Good Friday- Pick your time to Worship
Our Good Friday link is now live and ready. We encourage everyone to set aside a time today to remember the sacrifice made by Jesus for all of us.
Please read through the Worship Guide either by yourself or with others in your home. Read the scriptures. Ponder the questions. There is a video to lead you in communion at the end.