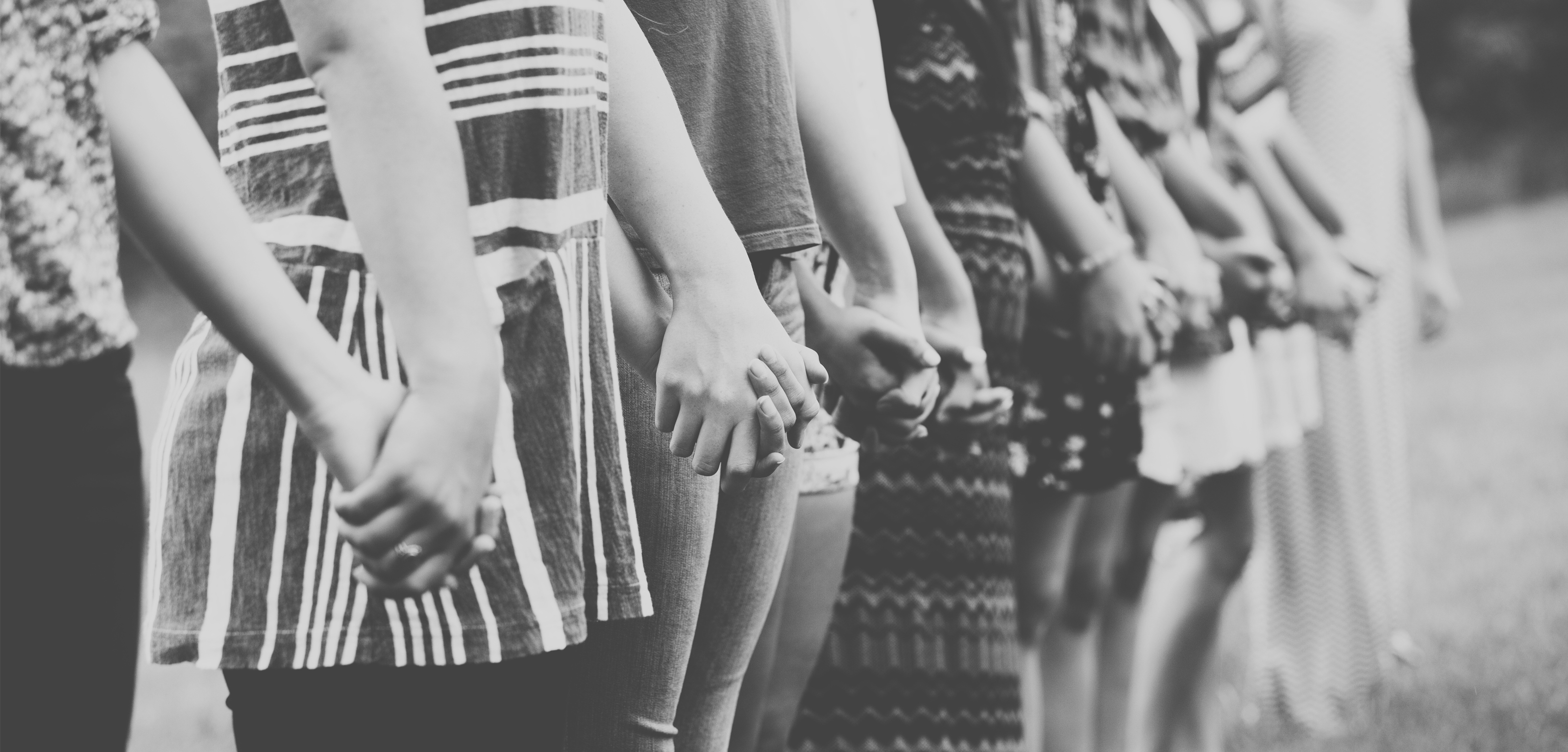 Women of Grace- Bible Studies and MOPs-
Ladies Bible Study Begins in September- GBC Women's Ministry Announces Fall Study and Start Dates
Come join us for a six-week study of 2 Timothy with Beth Moore's
"Entrusted" Bible study.
Learn To Guard What God Has Entrusted To You.
We were never meant to take this journey of faith alone or in secret.
God has entrusted us with the great and mighty gift of the gospel,
something too precious and life-giving to keep to ourselves.
Sunday
evening:
Sunday, September 10 - Sunday, October 15 (no childcare)
Tuesday
morning: Tuesday, September 12- October 17 (childcare provided)
Cost will be $13
In this 6-session Bible study, Beth will encourage you to guard what
God has entrusted to you, further His kingdom by sharing Christ with
others, and pour into future generations just as Paul once mentored
Timothy. In this journey of joy and hardship, we need each
other to stay the course and live lives of faithfulness.
Mothers of Preschoolers
Beginning this fall GBC will launch a new chapter of MOPS

(Mothers of Preschoolers)

International!
. We are excited to begin this new ministry. GBC MOPS will be a group for moms of young children

(birth-5 years)

to intentionally connect with each other in a secure, refreshing, Christ-centered environment. Childcare is provided. To assure quality childcare, space will be limited.
When: 1st and 3rd Thursdays from September 21-May3.
Time: 9:15 AM-11:00 AM
Cost: $50/per semester
(We also encourage women to register with MOPS International and pay their one time fee of $31.95. www.mops.org/join and our unique code 96YB)