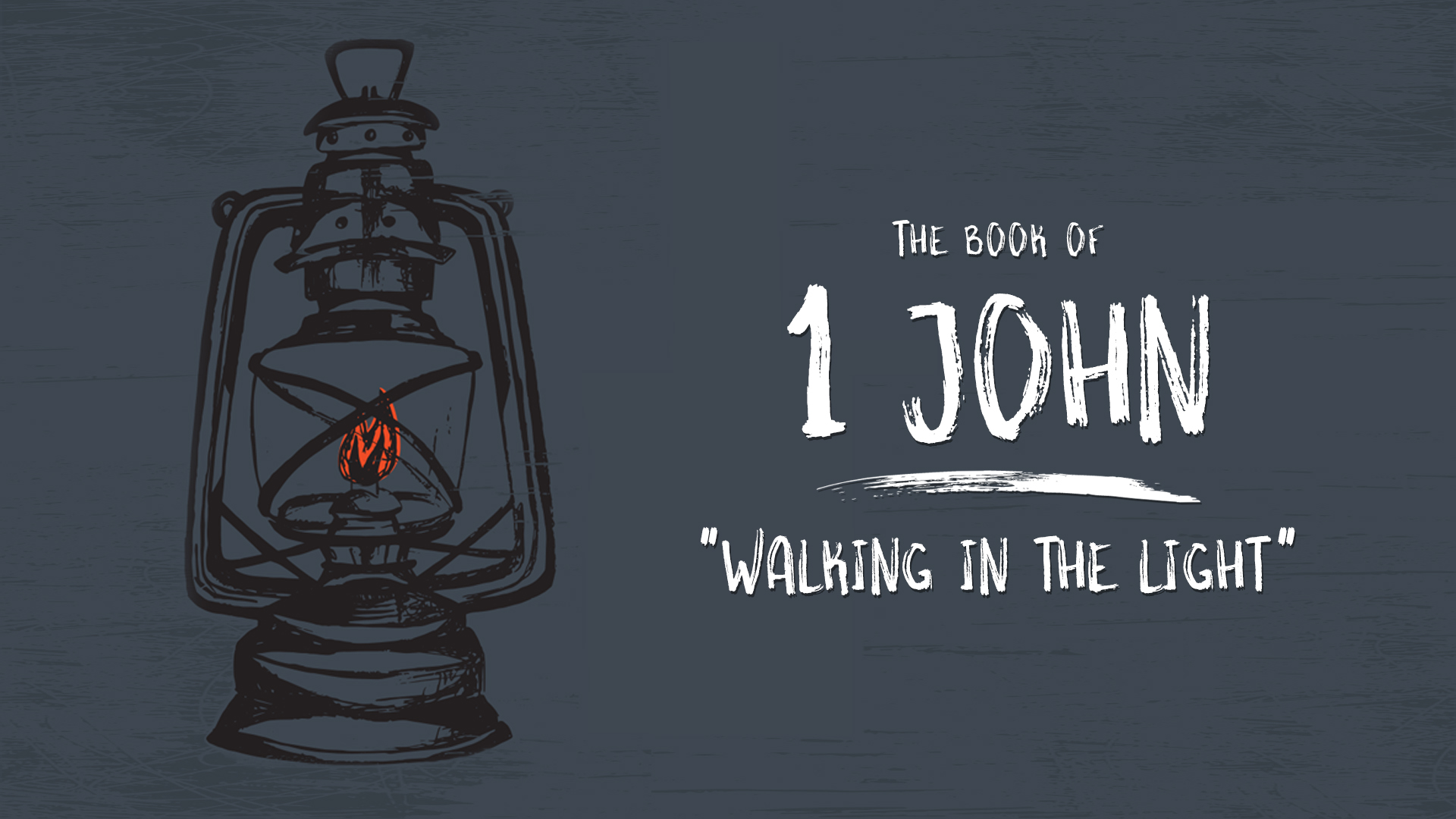 You have to choose and we have two choices!
Come Sunday morning, May 14, at 9 or 10:30 as Pastor Ty continues the series, "1 John: Walking in the Light." GraceKids classes will meet 9-11:44.
A Photo Booth for Mother's Day pictures will be available before both services. Take a picture with your mom. Take a picture for your mom!