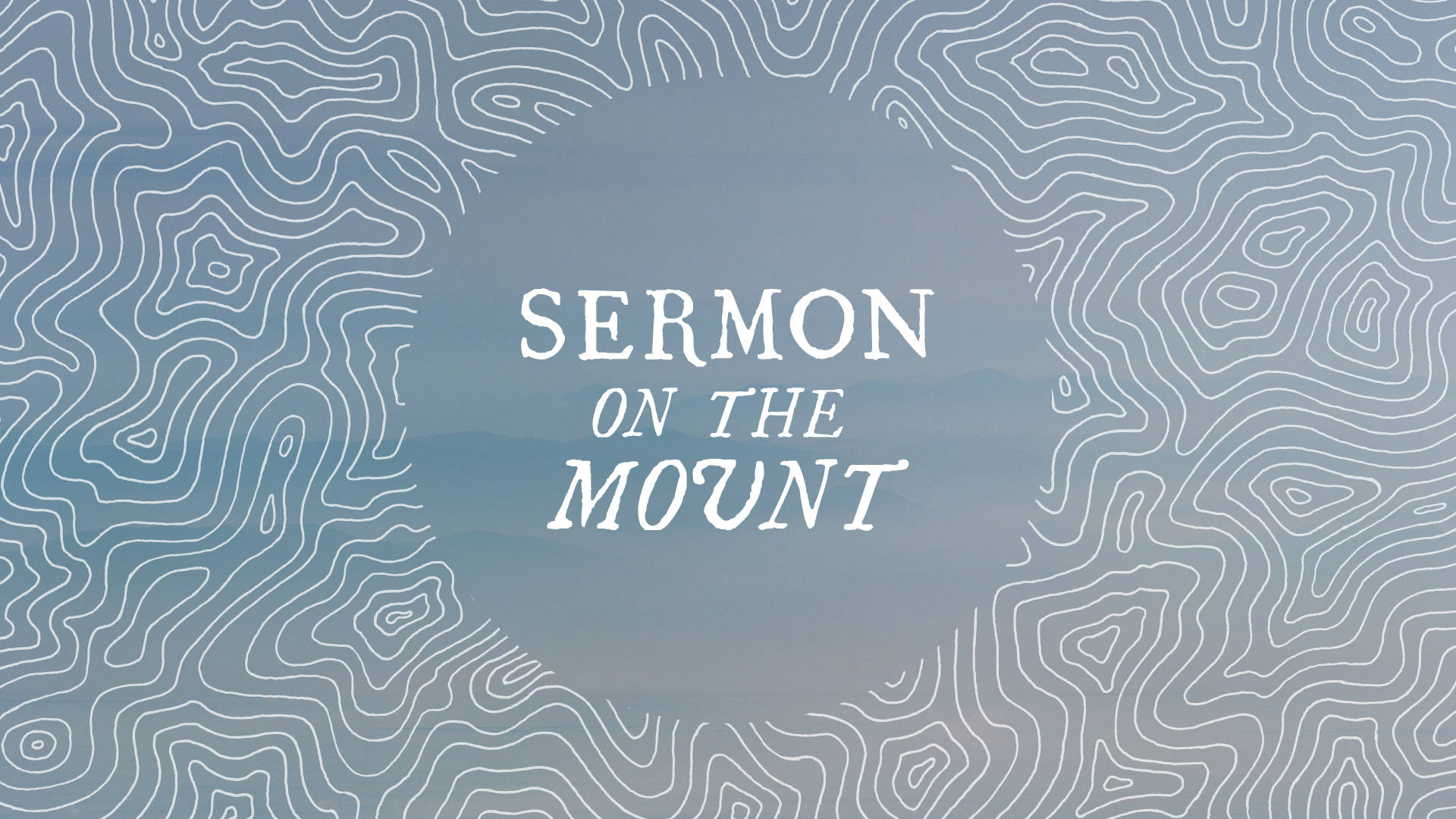 Answer is..................
"________

(
your answer here
)

_______"…
Question
: How much kingdom influence do you have?
Join us this Sunday, March 18, as Pastor Ty continues our series on Jesus' Sermon on the Mount. Baptism will be a part of the the 9:30 service only. GraceKids classes will meet 9:30-12:15.