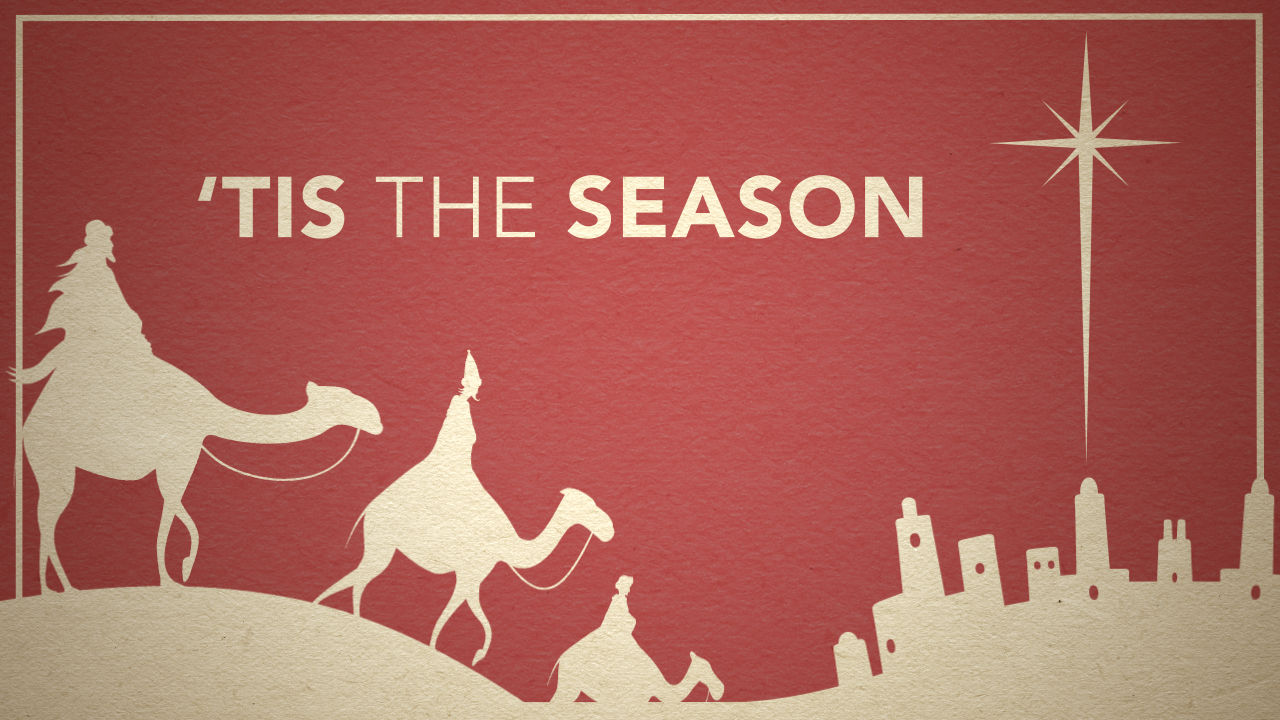 Candlelight Christmas Eve Services-2018
Join us on Christmas Eve! We will have two identical services at 3:30 pm and 5:00 pm. These are family friendly services. No childcare is provided.
Note: On Sunday, December 23, we will follow our normal Sunday morning schedule with services at 9:30 and 11:00. GraceKids classes will meet and celebrate Christmas 9:30-12:15.