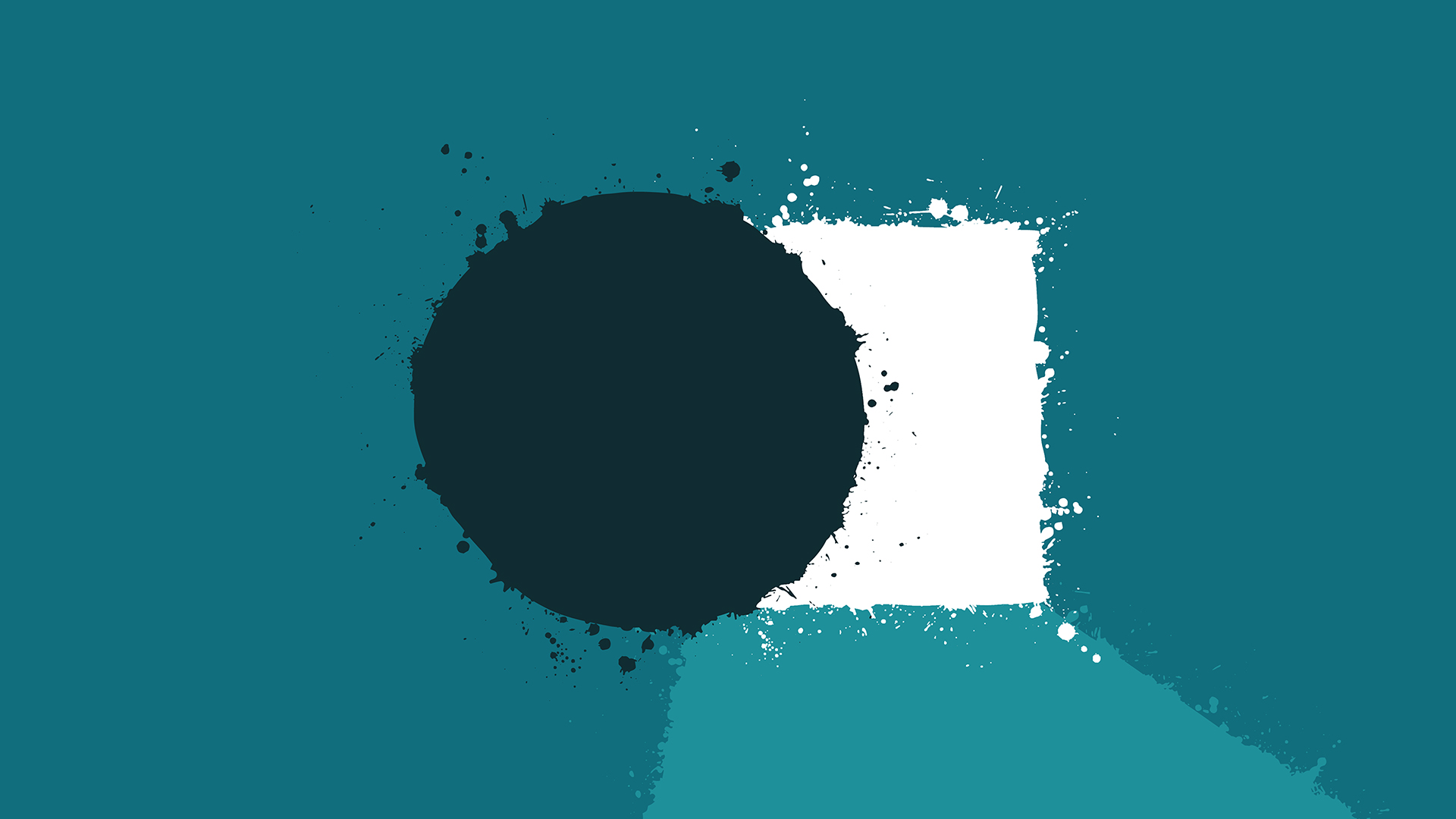 Here are some dates to remember as we anticipate our grand celebration of The Empty Tomb on April 16!
Jesus' Easter Journey- Our GraceKids Event began last Sunday and will continue weekly through Easter. On March 26, during both hours, the children will see the Last Supper in a "live action" format.
Good Friday- On Friday, April 14, we will gather at 5:30 pm in the Auditorium to remember the reality of The Cross. Communion will be a part of this service. This is a "family friendly" service. No childcare will be provided.
Easter Sunday- On Sunday, April 16, we will celebrate the empty tomb and a risen Jesus in 3 identical services. We will worship at 8 AM, 9:30 AM and 11:00 AM. Our GraceKids classes will meet from 9:30-noon. No childcare will be provided for the 8 AM service.