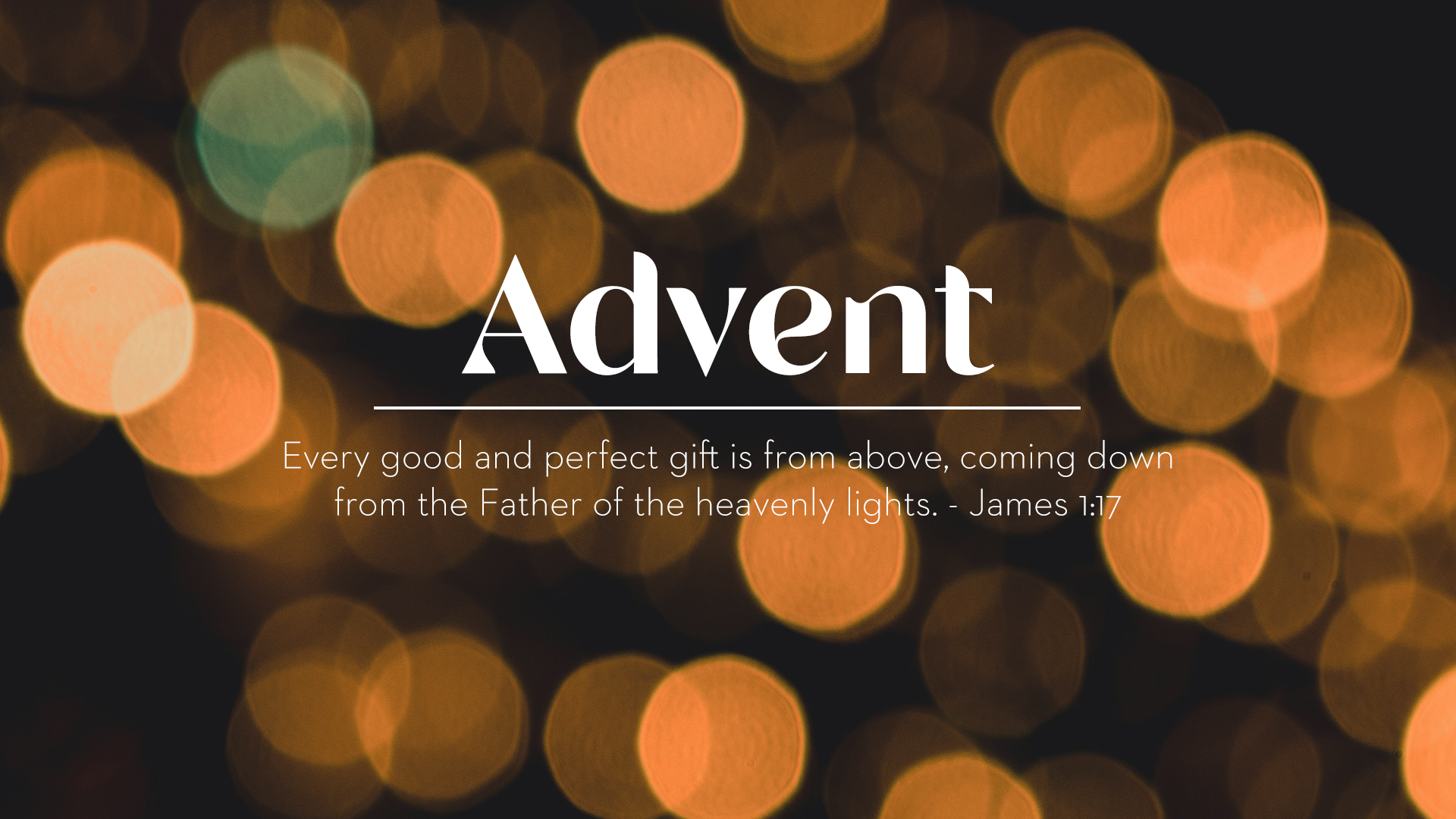 In-person Christmas Eve Services for the whole family! All of our in-person services require, sign up and masks. We will have socially distant seating by household. We will be doing a candlelight portion of the service as well as enjoying great Christmas music but we will not have congregational singing this year. Email with questions.
The service times are at 1:30 pm, 3:00 pm, 4:30 pm and 6:00 pm.
If there is still space,
we would love to have you. Sign up here:
gracea2.org/christmas
Our on-line Christmas Eve service will be available by noon on Thursday, December 24.
The link can be found at:
gracea2.org/christmas.