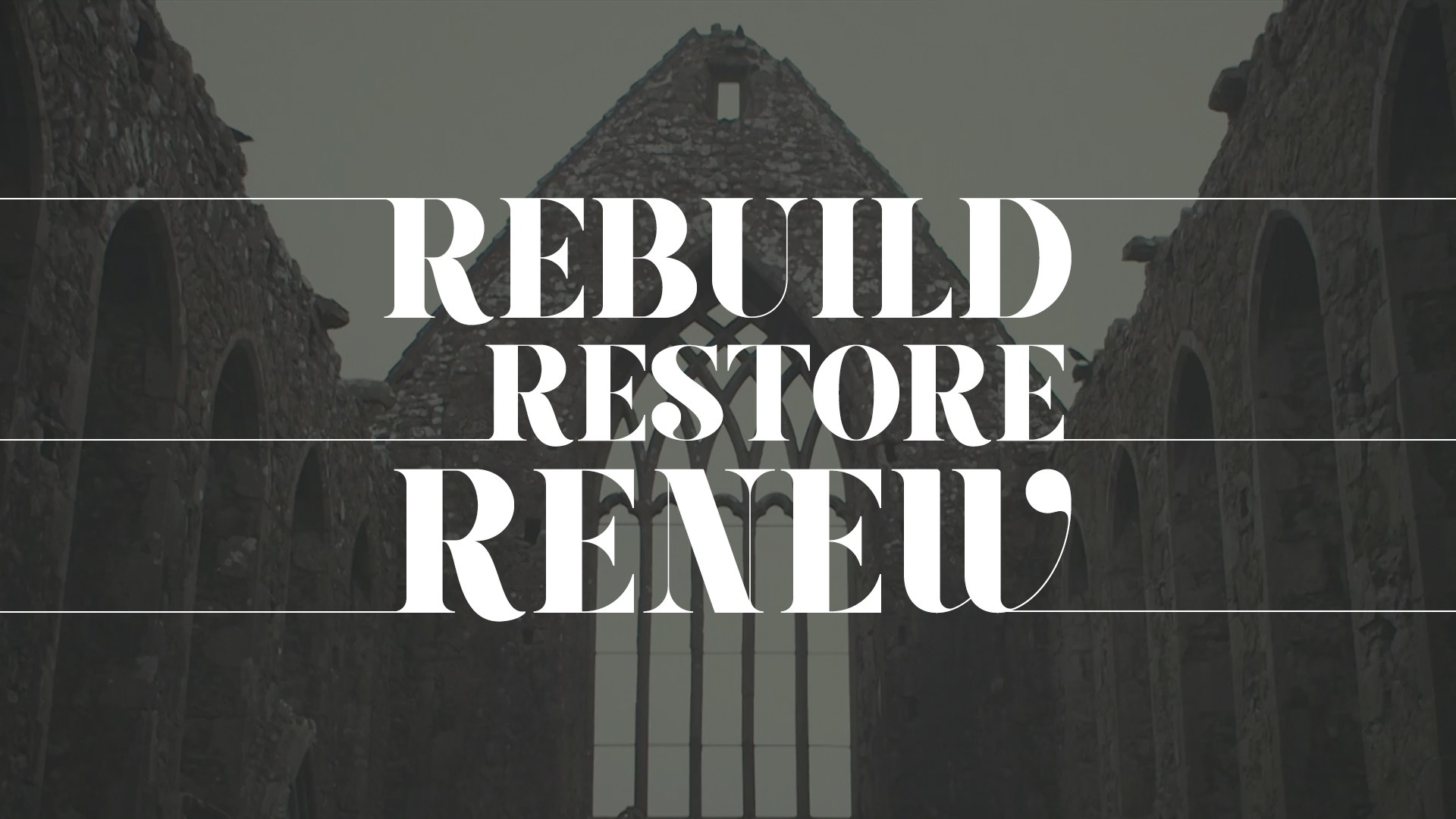 What do you do when the walls come crumbling down?
Join us this Sunday, July 16, as we continue our series Rebuild, Restore, Renew. Our Sunday morning service times are at 9:30 and 11:00 The services are identical. GraceKids classes will meet 9:30-12:14.
If you are in town- plan to be at GBC!