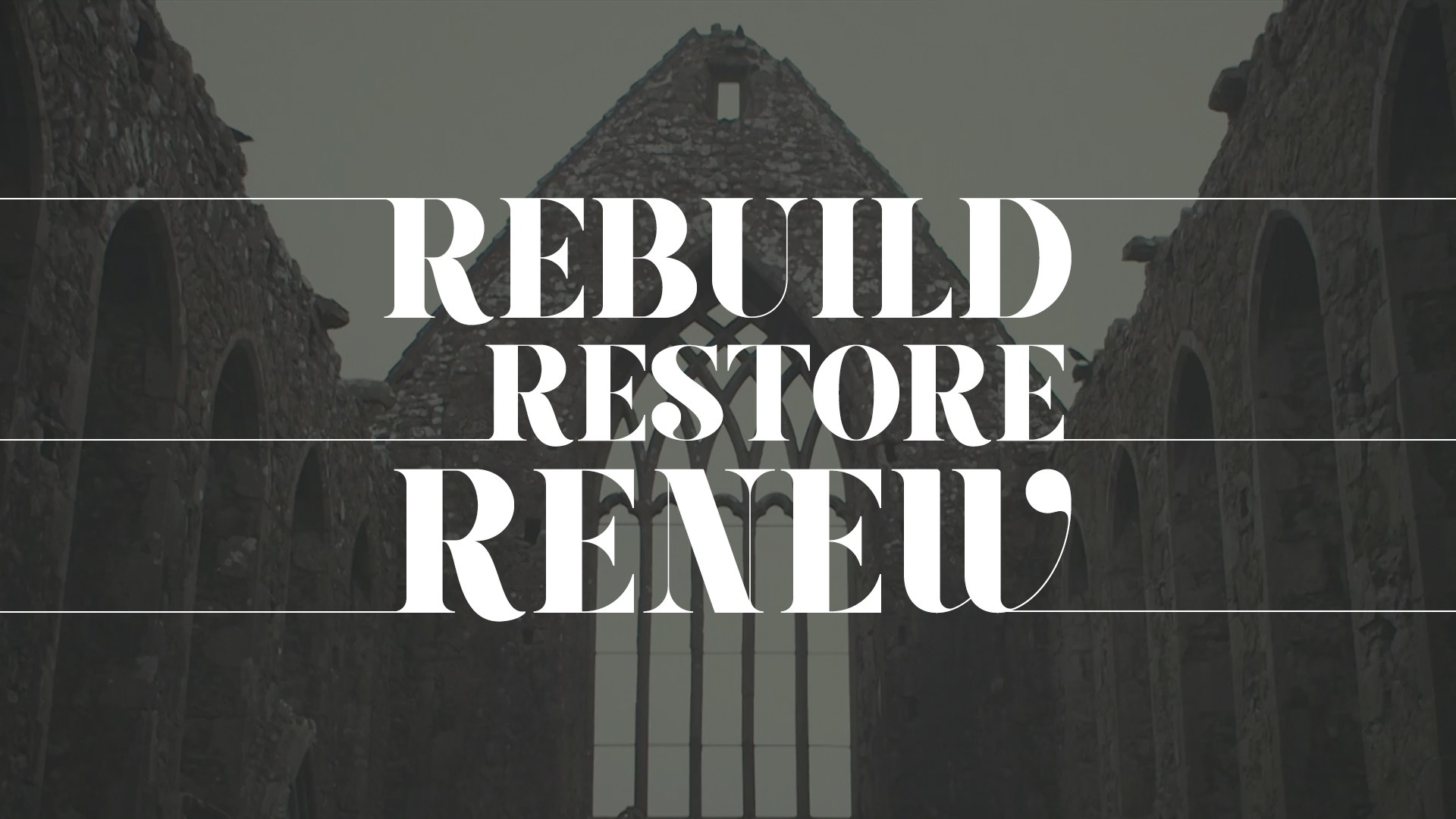 Duct tape and bubble gum?….
How do you fix a broken relationship when you are the one that broke it?
Join us this Sunday morning, August 20, as Pastor Ty continues the series
Rebuild, Restore, Renew
. Our Sunday morning service times are 9:30 and 11:00. GraceKids classes will meet from 9:30-12:15.