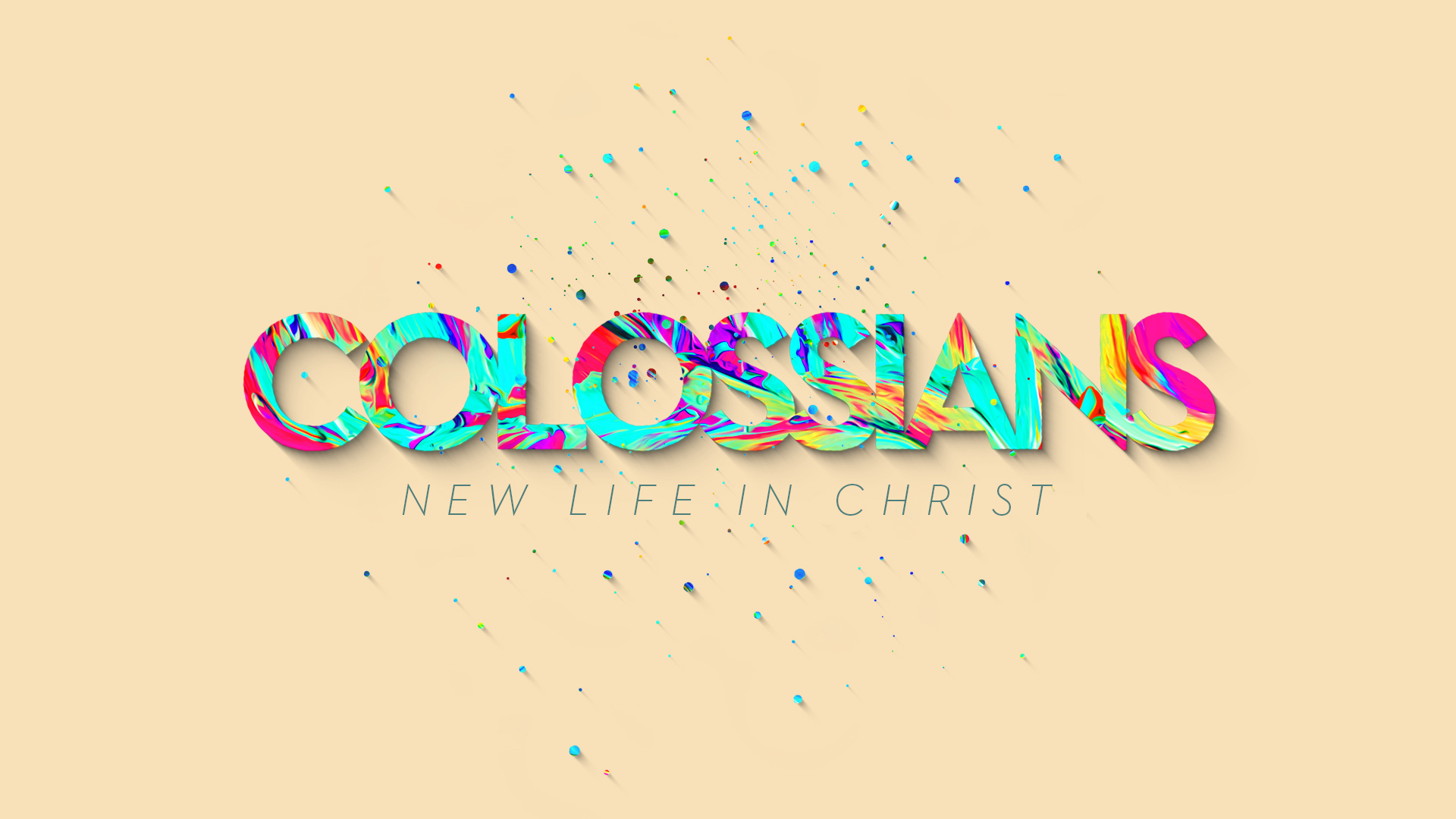 Full tank… Having fuel for our mission
Join us this Sunday, November 4, as Pastor Ty continues our series in Colossians. Our Sunday morning service times are 9:30 and 11:00. Communion will be a part of both services. GraceKids classes will meet 9:30-12:15.
Don't forget to set your clocks back one hour on Saturday evening if they don't automatically change to Eastern Standard Time. Enjoy the extra hour of sleep!
Gluten Free

Communion

Wafers

Available
We will be observing communion Sunday, November 4, during both services. Gluten free
communion
wafers
will be available to those who need them
prior
to
the
service in
the
back of
the
auditorium.