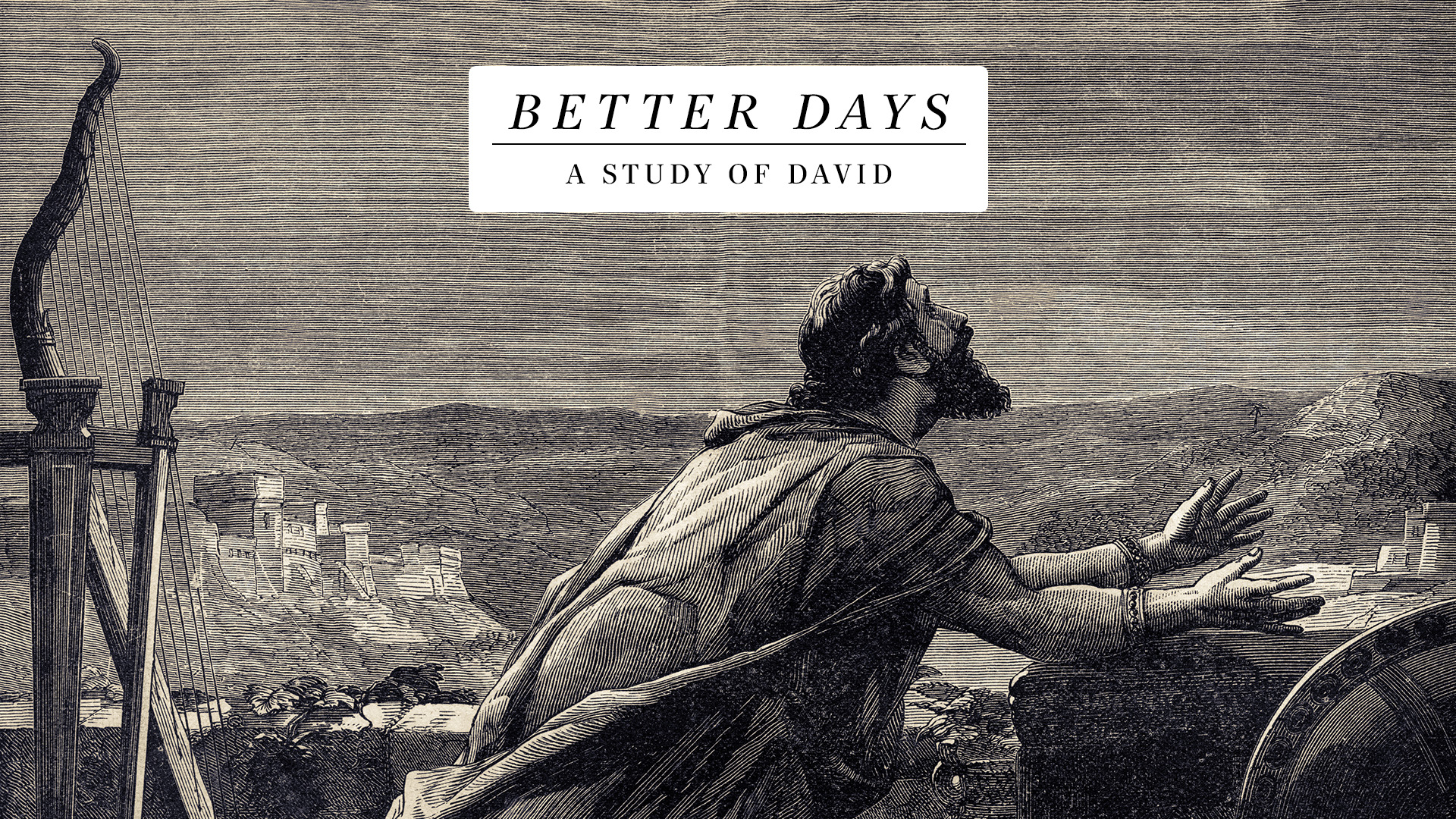 GIANT ISSUES..................Sunday, November 5.
Giant Issues- Are you "man/ woman" enough?

Join us this Sunday, November 5, as Pastor Ty continues our series "Better Days- A Study of David." Our Sunday morning services times are 9:30 and 11:00 and we will be observing communion. Both services are identical. GraceKids classes will meet from 9:30-12:15.
Reminder: Michigan will return to Eastern Standard Time early Sunday morning. Make sure your clocks are correct and enjoy the extra hour of sleep as we "fall back."