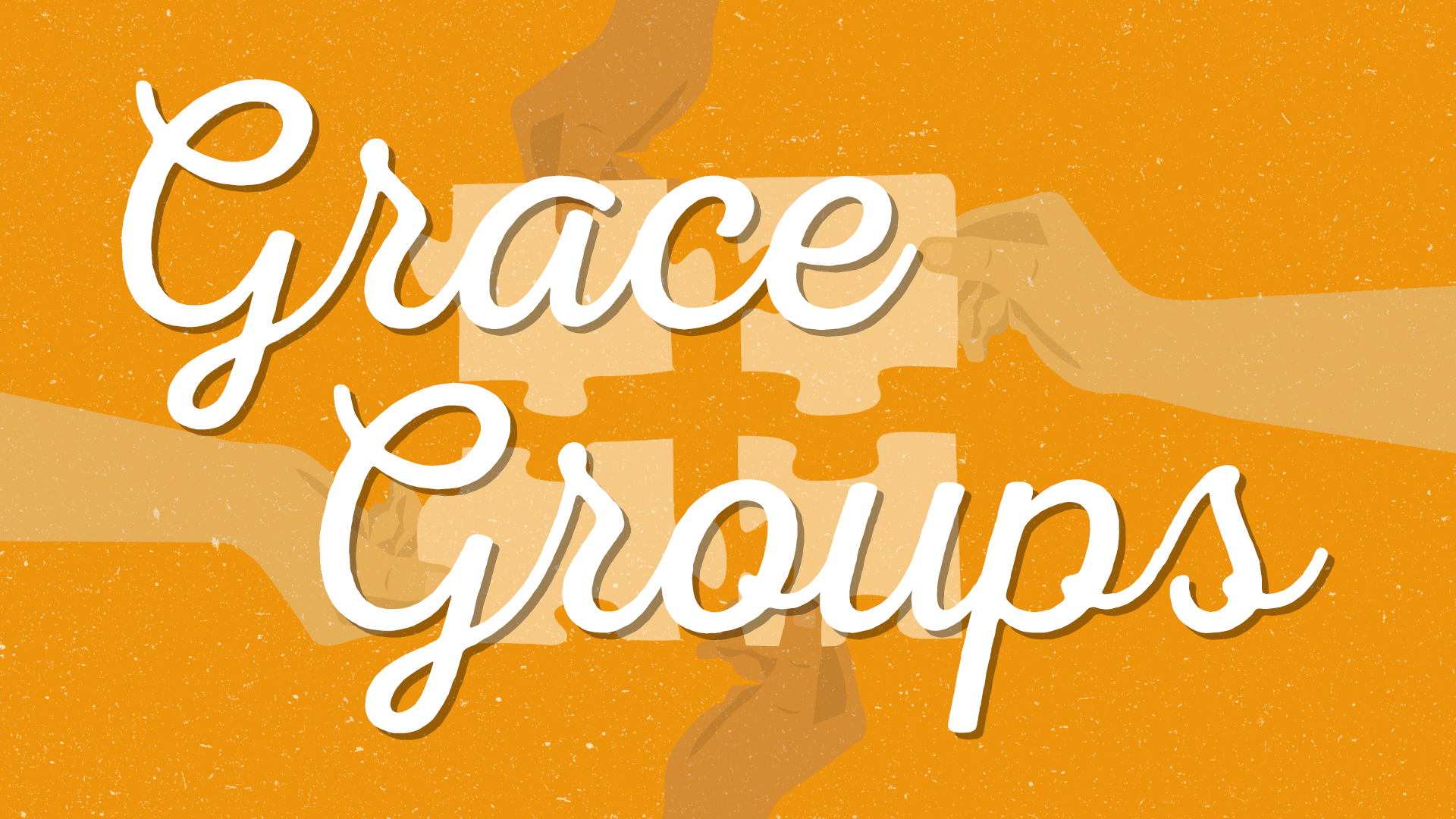 Grace Group Registration Begins Sunday, July 2!
Anyone not currently a part of a Grace Group (our small group ministry) will have the chance to register for the 2017-18 ministry year beginning this Sunday, July 2. Completed forms can be placed in one of the folders on the marked table in The Cafe. Registration forms will be available in Sunday's bulletin. If you have questions about Grace Groups, please contact Pastor Adam Morse (
) or Mary-Lynn Hodges ( )
Grace Groups are the largest ministry at GBC. It is the best way to be connected and stay connected at Grace Bible Church.