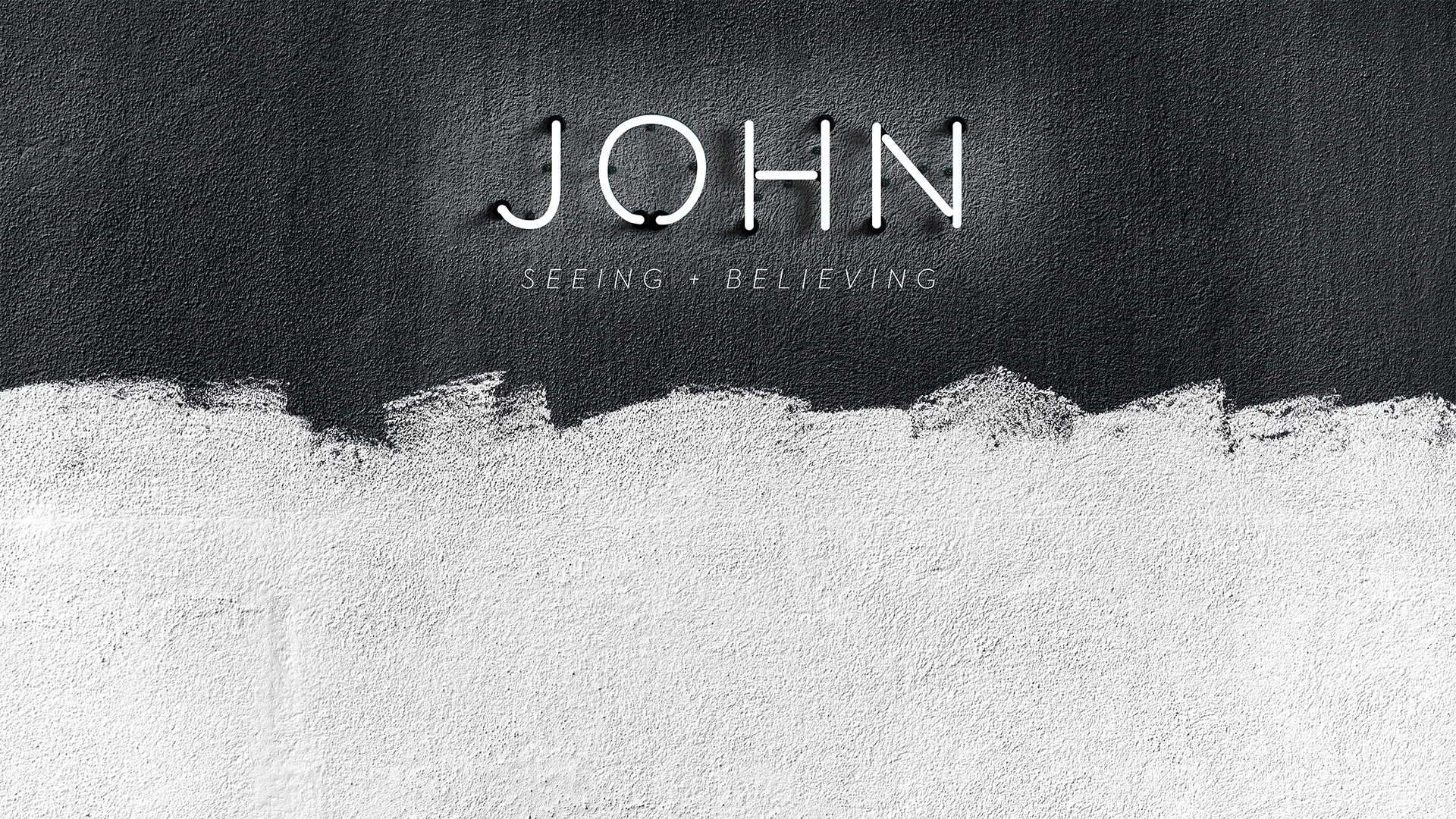 Healer....When the hopeless need some help.
Join us Sunday morning, May 12, as Pastor Ty continues our Seeing and Believing series. We will be learning from John 5. Our service times are 9:30 and 11:00. Both services are identical. GraceKids classes will meet 9:30-12:15.

Other Sunday Reminders:
Pursuing Justice Today Class will meet at 9:30
Sunday Seminar on Revelation will meet at 11:00
Catalyst Middle School and High School will have their regular Sunday morning schedule.