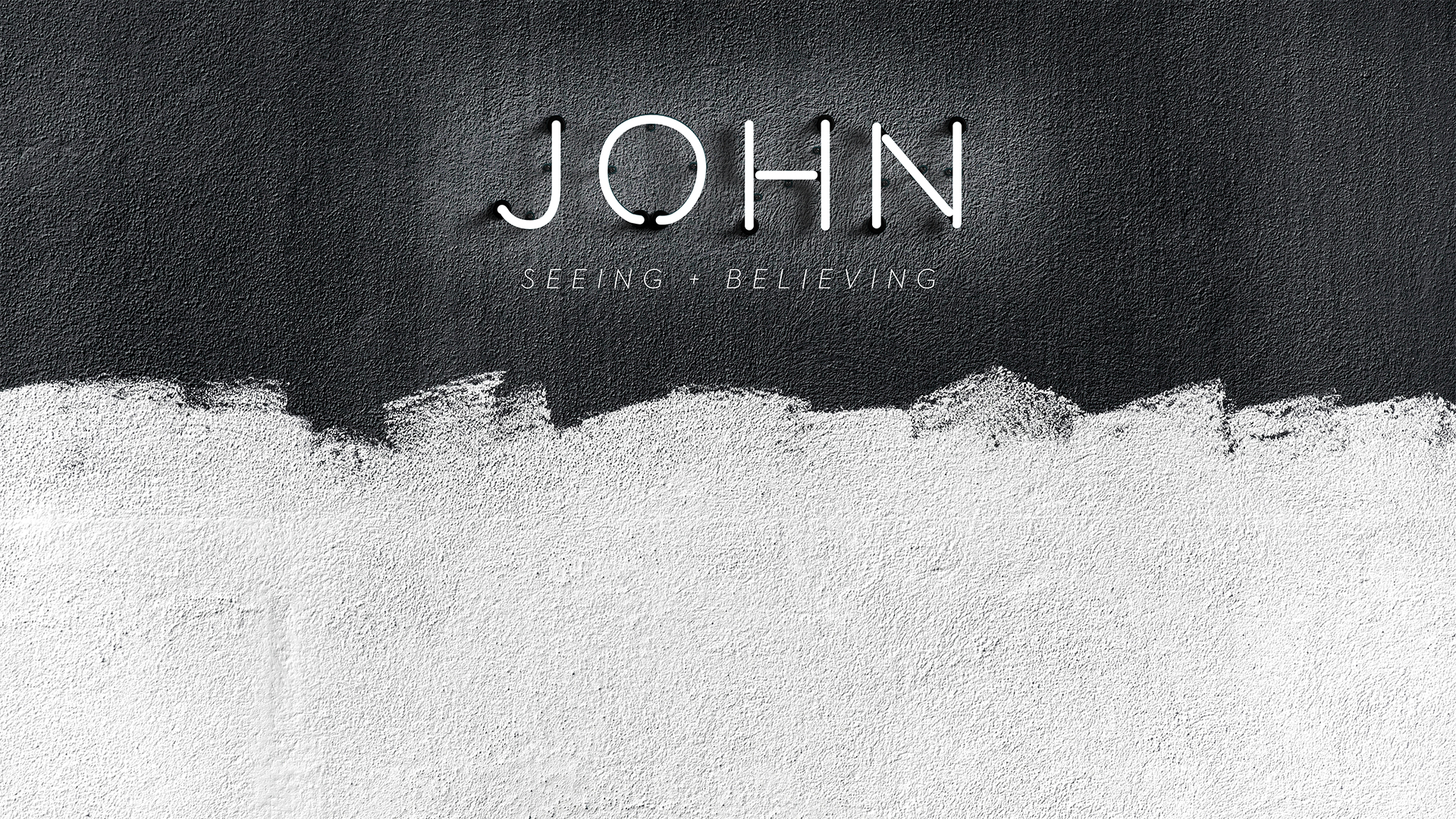 Hearing Voices: What does God's voice sound like?
Join us Sunday morning, June 23, as Pastor Ty continues our Seeing and Believing series. We will be learning from John 9. Our service times are 9:30 and 11:00. GraceKids classes will meet 9:30-12:15.

There will be a service of baptism in the north courtyard at 12:15. Everyone is invited to witness this exciting time in the lives of some of our children.