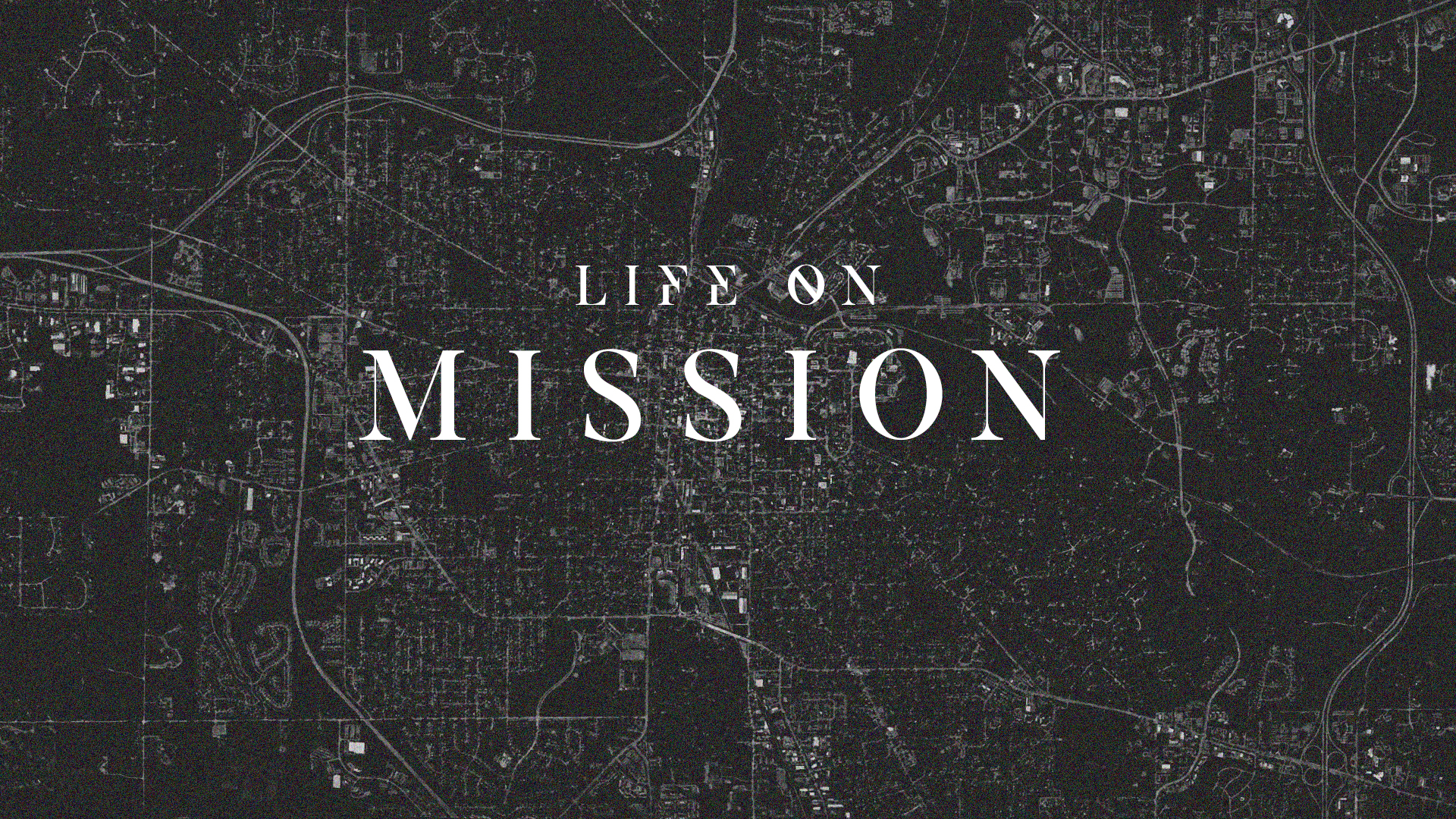 Mars Hill… What to say when someone is actually listening
Join us this Sunday, November 15, as Pastor Ty continues our series entitled "Life on Mission." Our Sunday morning service times are 9:30 and 11:00. Baby Dedication will be a part of the first service only. GraceKids classes will meet 9:30-12:15.
Other Sunday Reminders:
Medical/Dental Class meets at 9:30 AM in the G2 Orange Room.
Sunday Seminar meets at 9:30 AM in Fellowship Hall
Those who have RSVPd for Israel Trip Info Meeting should gather in Fellowship Hall at 12:15 PM.