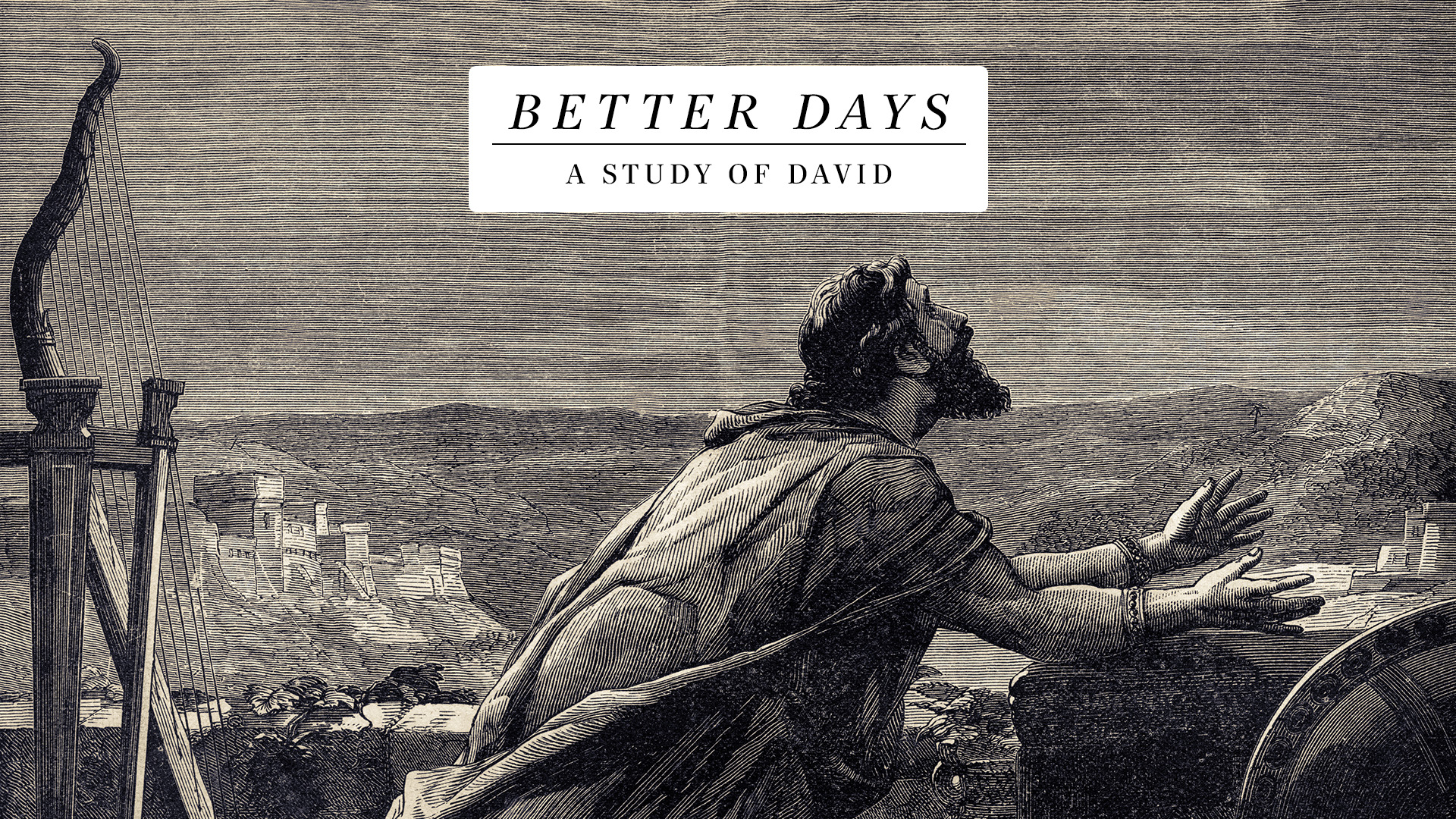 Mercy Rules..................
Mercy Rules… finding the power of mercy
Join us this Sunday, December 10, as Pastor Ty helps us look at mercy as we continue to look at David's life in the series,
Better Days.
Our Sunday morning service times are 9:30 and 11:00. Communion and Baby Dedication will be a part of both services this week. GraceKids classes will meet 9:30-12:15.