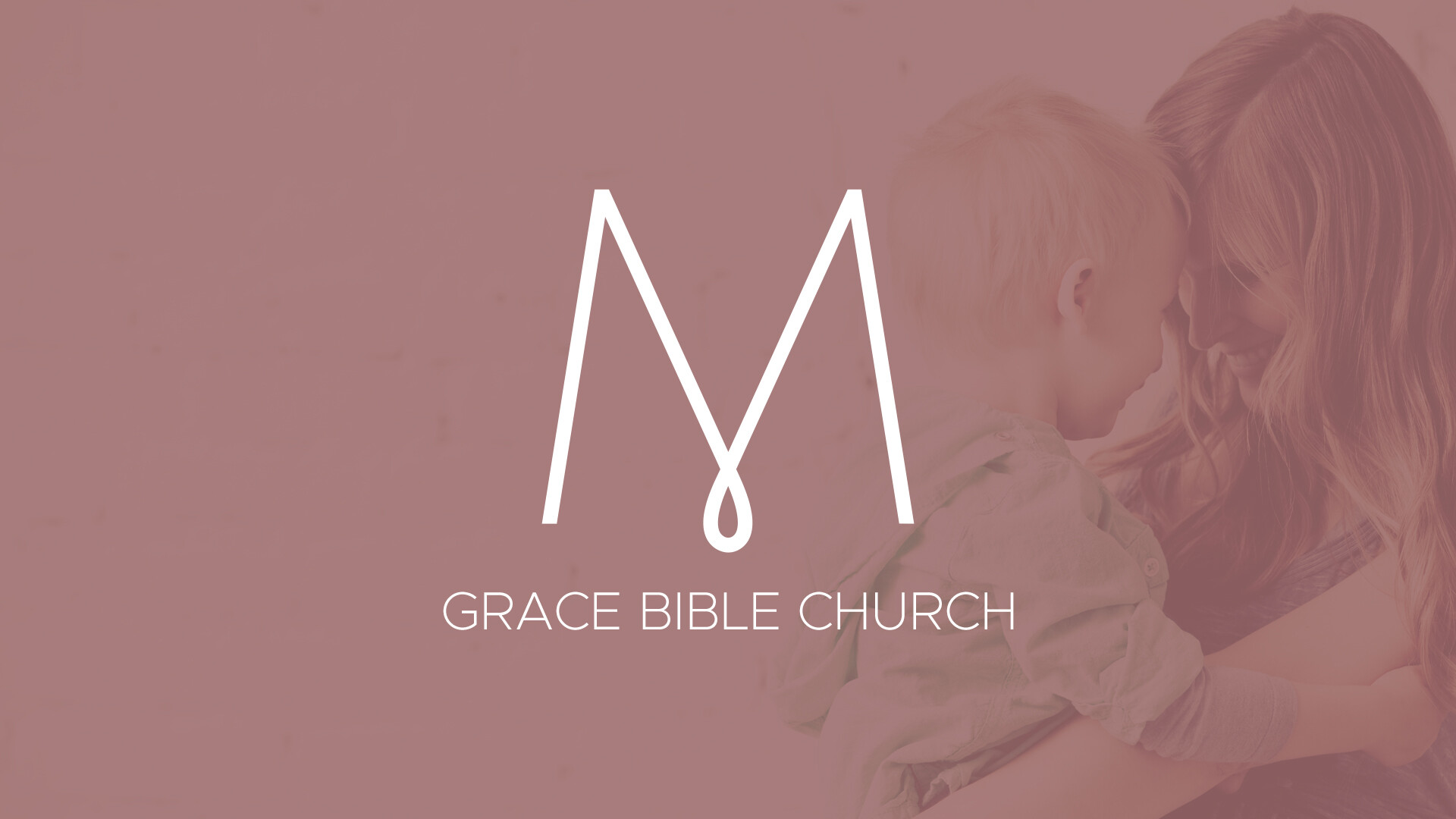 Motherhood is hard, but it doesn't have to be lonely. Join MOPS!
MOPS begins September 22!
Registration is now open!
Mothers of Preschoolers (MOPS) is a group for mothers of young children (pregnancy through kindergarten). Join us for support, friendship, speakers, and more! Meetings will be held on the 1st and 3rd Wednesdays from 7:00-8:30pm at the GBC Maple Campus. Childcare will be provided. Register at
gracea2.org/MOPS
or contact
for more information.
To learn more, join us for a "Meet and Greet" near the GBC playground on Tuesday, August 17th at 4:00pm. Come enjoy sweet treats and outdoor fun with kids!