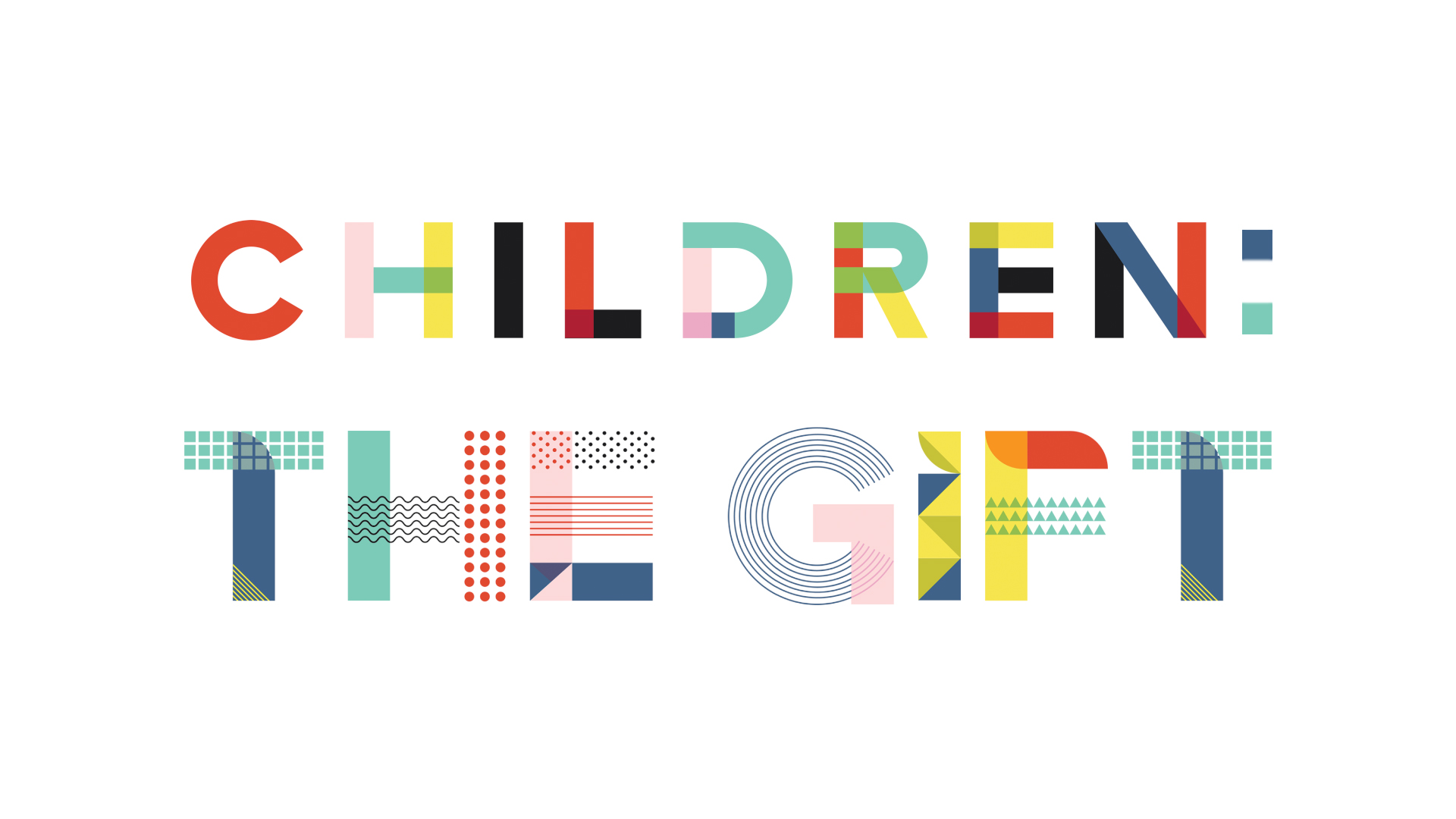 Need Encouragment? This Parenting Conference is for you!
Children: The Gift-2019 Parenting Conference
Whether you have toddlers or teenagers, our 2019 parenting conference is for you! Registration is now open! Early-bird pricing!
All the info: www.gracea2.org/thegift
Questions? Here are some answers from Pastor Ty to some FAQs:
Pastor Ty's answers to frequently asked questions:
What time will the sessions end?
Friday evening will end at approximately 9:30 and Saturday, at 2:30 pm
I/We have middle school and high school kids, should we come?
Parenting middle school and high school kids certainly has its own
challenges. This will be a fantastic opportunity to consider our parenting patterns, be encouraged by others dealing with similar issues, and be challenged to continue working to raise our kids in a God-honoring way.
I/We are pregnant with our first child, should we come?
Perfect! And congratulations! Of course you should come. There is no better time to work on parenting styles than to establish some strong foundations.
Will there be food?
Yes and it is included in the ticket price! Friday Night we will have dinner together. Saturday will include breakfast and lunch. If you have certain dietary restrictions, you may need to make arrangements for your own snacks and meals.
What is the church doing about childcare?
Every parent is responsible for their own childcare. Please begin the process now of seeking appropriate care for your children or anyone else for whom you have care responsibilities.
But I'm busy…
That isn't a question…
Ok, ok… What if I am too busy to come?
We know you are busy; that is why we are working hard to make this conference absolutely worth your time. Beyond how great the conference is, however, we believe it is important to make time to work on your family.
The busy/urgent things of life will always try to displace the important. It is absolutely critical for all of us busy people to decide: "What is truly important in my life, and how can I be sure to work on it, now?"
Remember registration is available 3 ways:
#1 24/7 via our website www.gracea2.org/thegift
#2 On Sunday February 3 and March 3 after worship in The Cafe.
#3 In the GBC Office during normal business hours. (9-1 M,F & 9-4 T,W,TH)