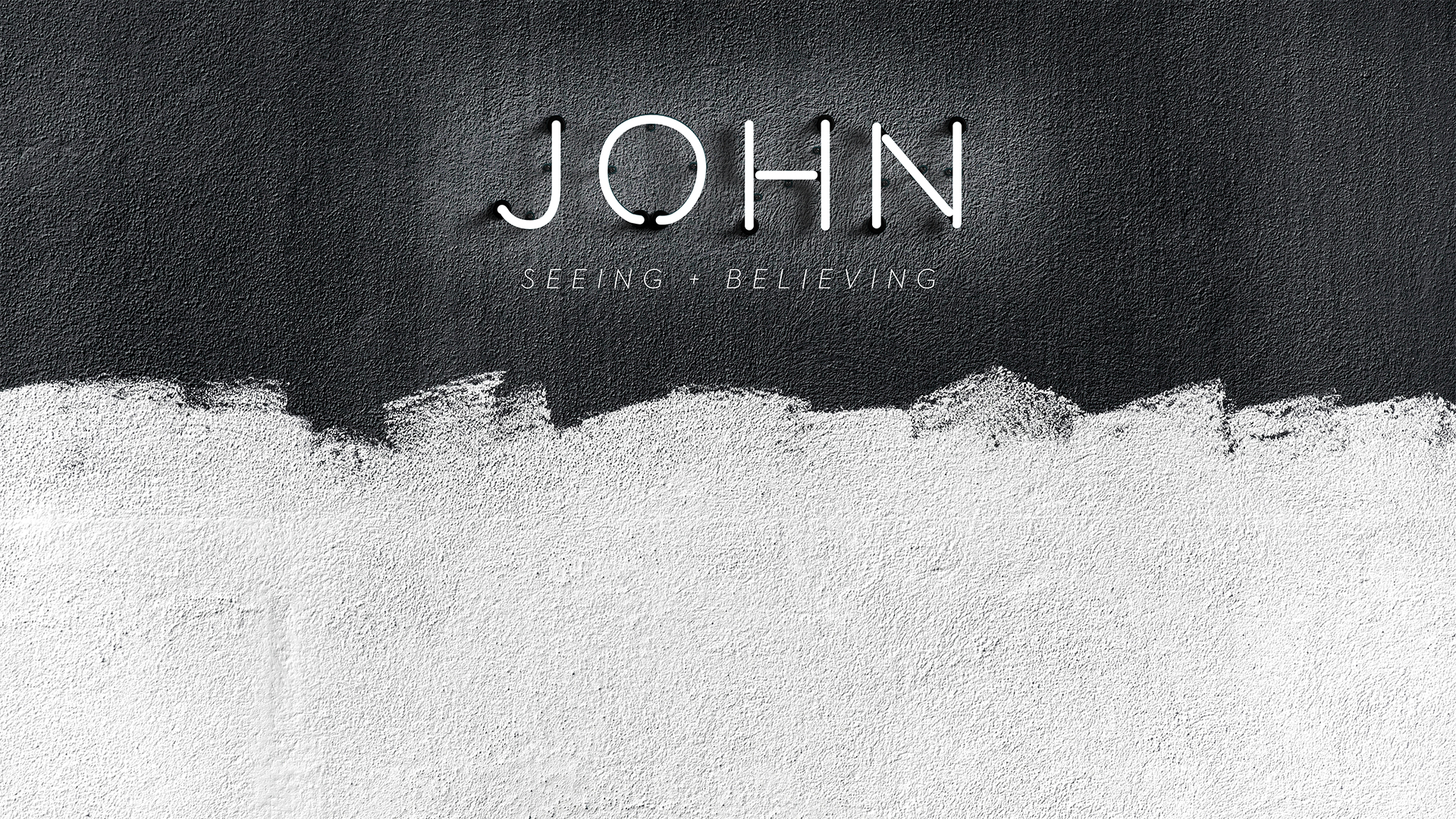 See AND Believe
Join us Sunday morning, June 16, as Pastor Ty returns and we continue our Seeing and Believing series. We will be learning from John 9. Our service times are 9:30 and 11:00. GraceKids classes will meet 9:30-12:15. All GraceKids parents should have received an email with promotion information.

GraceKids is Celebrating!
This Sunday, June 16, is promotion Sunday for our GraceKids Ministry! In celebration of another great year and in anticipation of the year ahead, there will be an ice cream truck after both services! EVERYONE is invited to join the celebration and enjoy some ice cream at no charge.