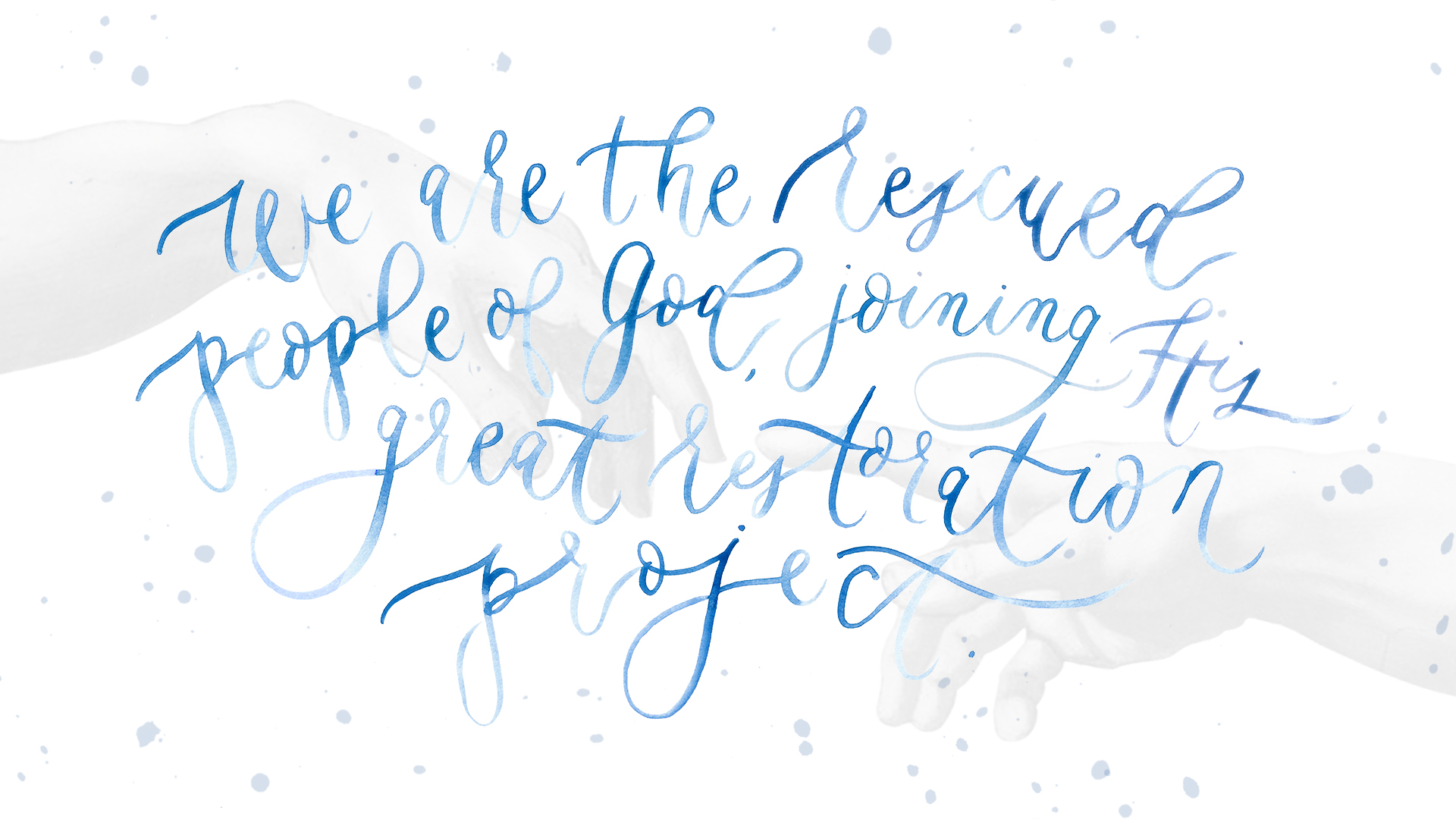 Relate......................
Relate… fans or family?
Join us this Sunday, October 15, as Pastor Ty continues are series "We are the rescued people of God, joining His great restoration project." Sunday morning service times are 9:30 and 11:00. Baptism will be a part of the 11:00 service only. GraceKids classes will meet 9:30-12:15.