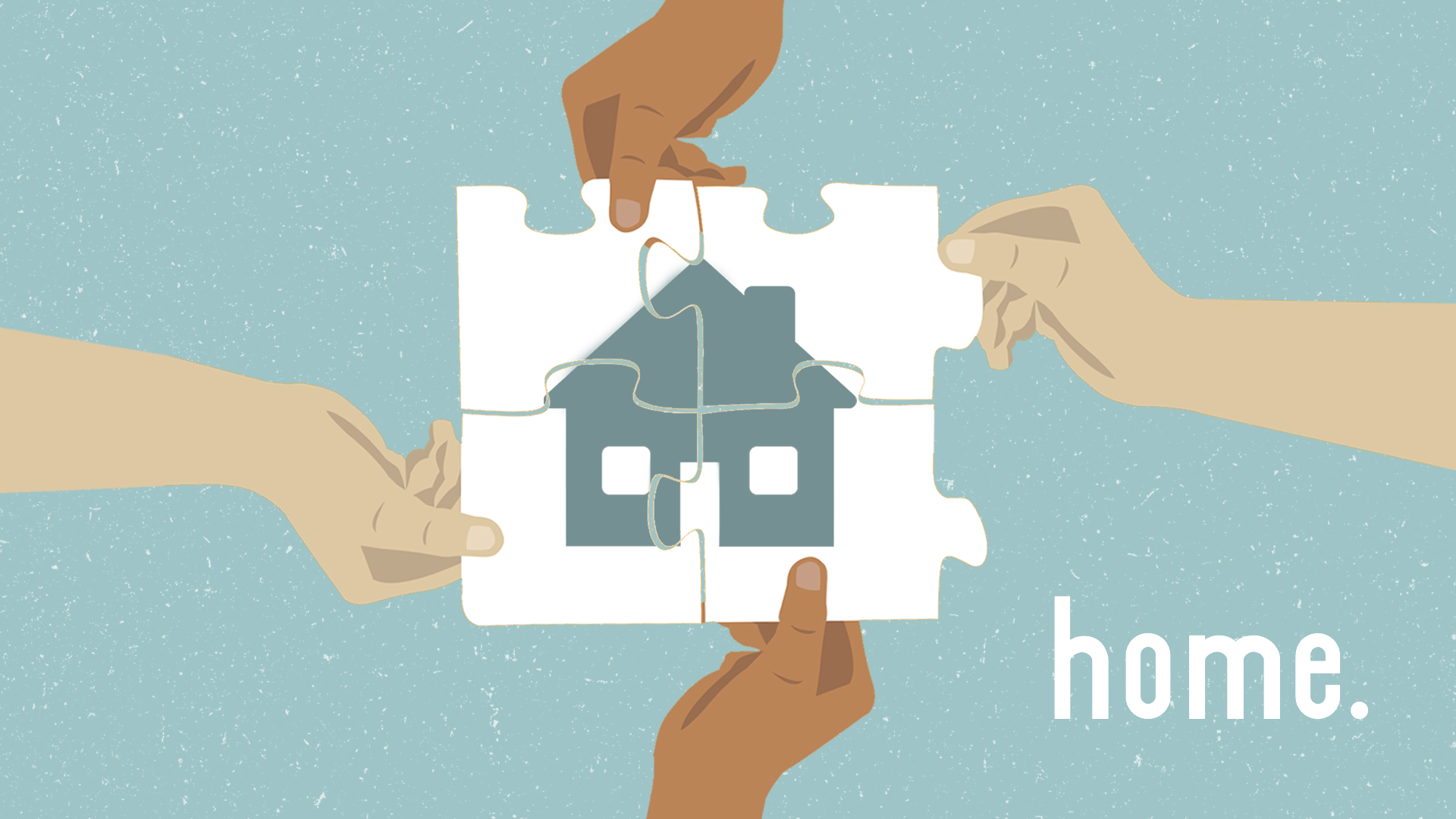 A Friend- The "home" Series Continues
Join us this Sunday, April 2, as we explore the profile of a true friend. Our 9 and 10:30 Sunday morning services are identical. Please choose the one that best fits your schedule. GraceKids classes meet 9-11:44.
Jesus' Easter Journey
will continue this week for most of our GraceKids classes. This week's stop- The Garden in a "live action" format. Whether you are a 9 or 10:30 family, please make on-time attendance a priority.