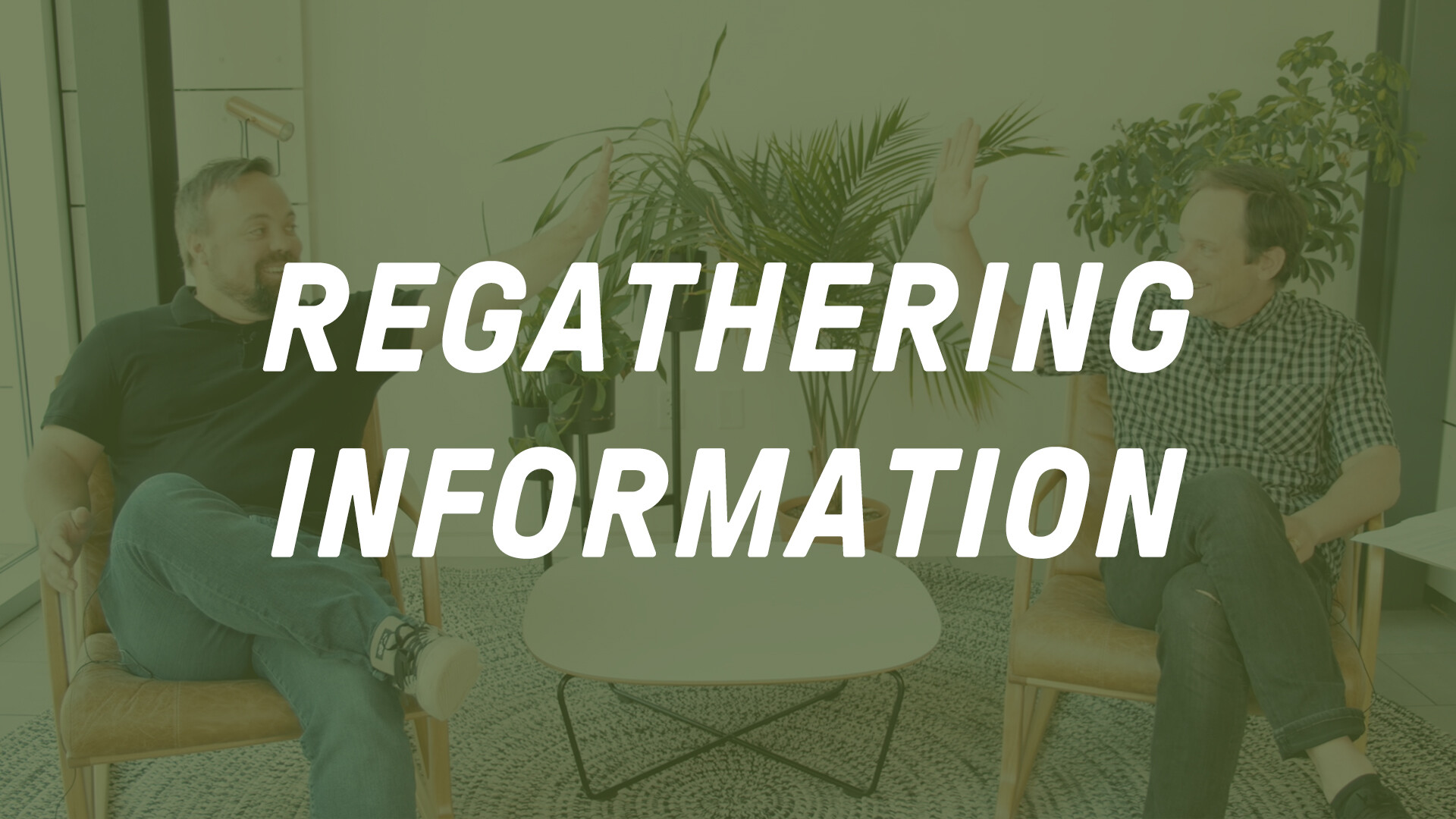 Sunday Morning Protocols

Please read carefully as protocols will vary by service times.

We have 3 services, 3 times and different protocols.

#1 8:00 AM full Covid protocol service:

For Adults attending Worship at 8 AM:
* Sign up required.
* Seating in designated spots 6 feet from others.
* Masks expected (required).

For GraceKids attending at 8 AM:
* Sign up required
* Masks required for all children over 2 and adults

#2 9:30 AM and 11:00 AM Services:

For Adults attending Worship at 9:30 or 11:00:
* NO sign up required
* No designated seating areas. Seating will be wherever you like.
* Masks optional

For GraceKids attending Classes at 9:30 or 11:00:
* NO Sign up required
* Masks optional


Frequently Asked Questions:
Q: How long will these revised protocols be in place?
A: We have no idea. We will continue to monitor the situation and the comfort level of our church family, and change as it seems wise. Please continue to read all the information we send to you and watch for changes in the coming weeks and/or months.

Q: How will sanctuary seating work?
A: 8:00 AM only-Our GBC Staff and volunteers will continue to seat you as you arrive. There will continue to be designated seating areas. We will fill in pews from the front of the auditorium to the back.
At 9:30 AM and 11:00 - There will be no designated seating areas. You will seat yourself and may sit wherever you would like.

Q: Are we still required to sign up for services each week?
A: Only for the 8:00 AM worship service and 8:00 AM GraceKids classes.

Q: Will we need to wear masks to enter the building?

A: Wearing a mask in the building is expected at our 8:00 AM service. It will be optional for all other services.

Q: Ok, but will the services continue to be available on-line?

A: Yes! Our pre-recorded service will still be available by 9:30 on Sunday. We will offer both options for the foreseeable future. As you know, the "in person" service will not be recorded or live-streamed. Please choose the format that is best for you!