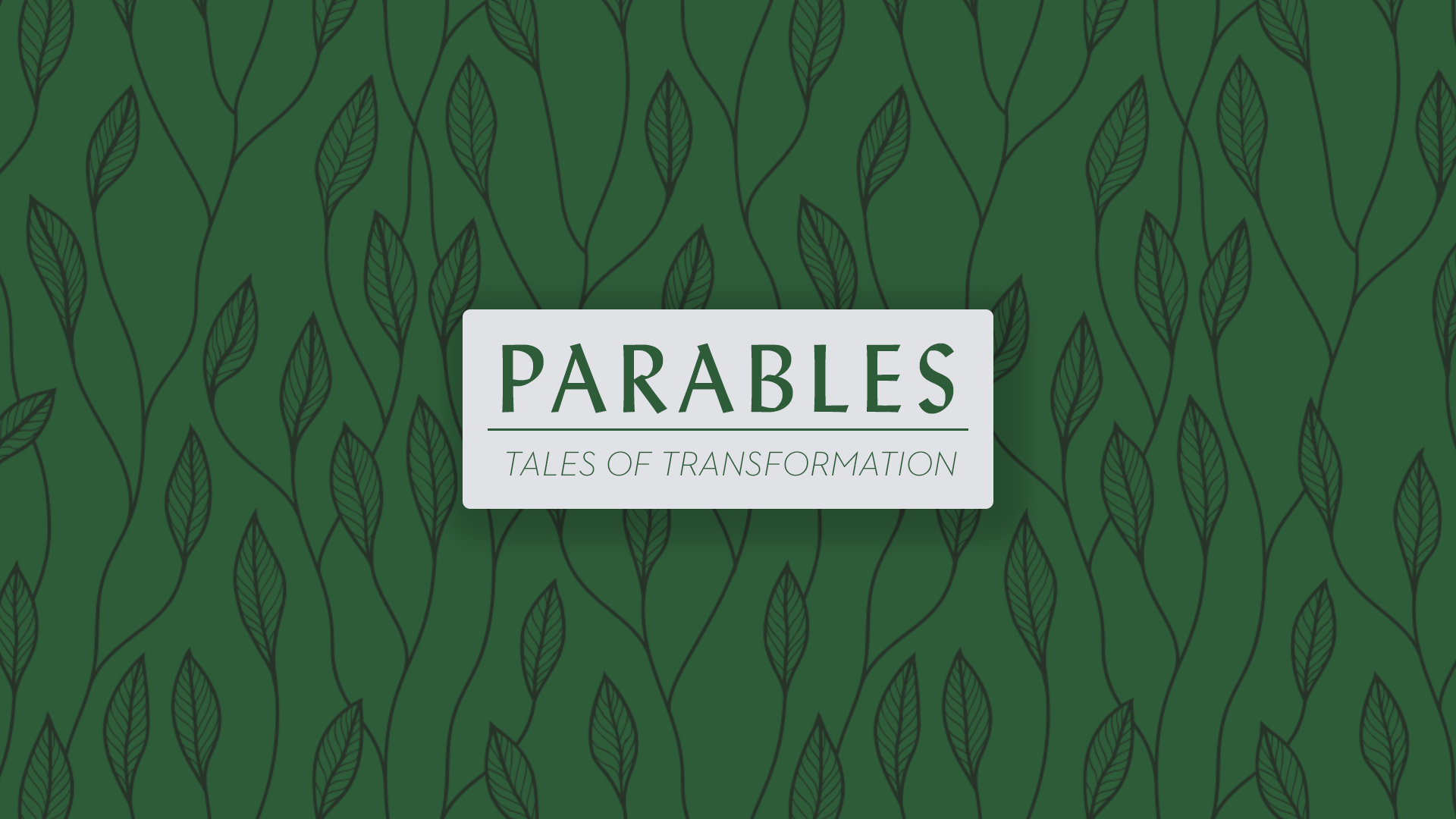 The Parable Series Returns
Join us this Sunday, January 6, as Pastor Ty returns to our series looking at the parables that Jesus used to teach. Our Sunday morning service times are 9:30 and 11:00. Communion will be a part of both services. GraceKids classes meet 9:30-12:15.
Note: Gluten free communion wafers are available in the back of the auditorium prior to the service for those who need them.