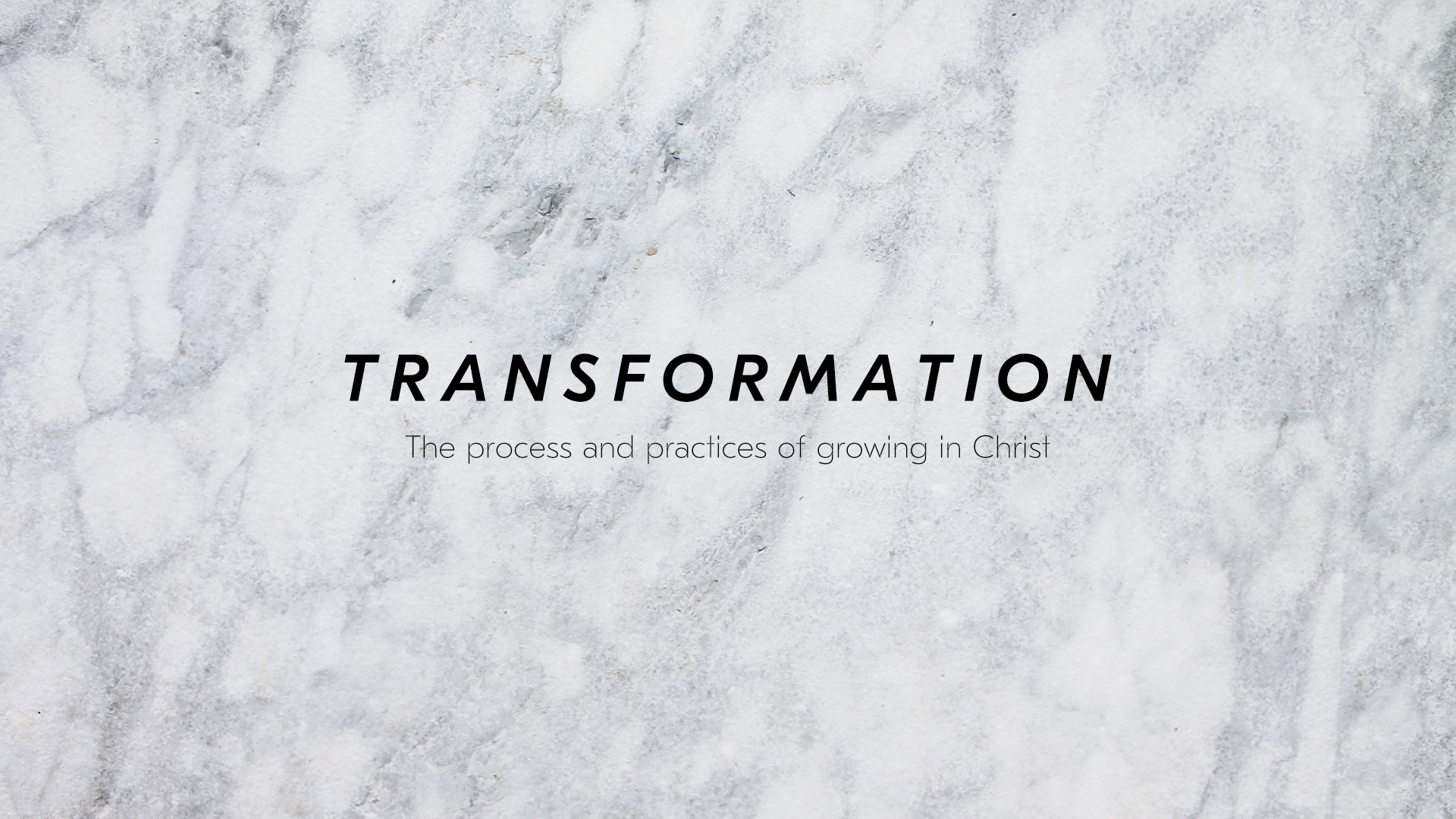 Transformation: The beginning of real change
Join us this Sunday, April 19,
as Pastor Ty begins our new sermon series on what it means to made into a true masterpiece. Once again we will be worshiping
together
via video. The link is
gracea2.org/worship
and will be available by 9:30 AM on Sunday.
In addition to the sermon, the Worship Page includes music and links to GraceKids lessons and resources.