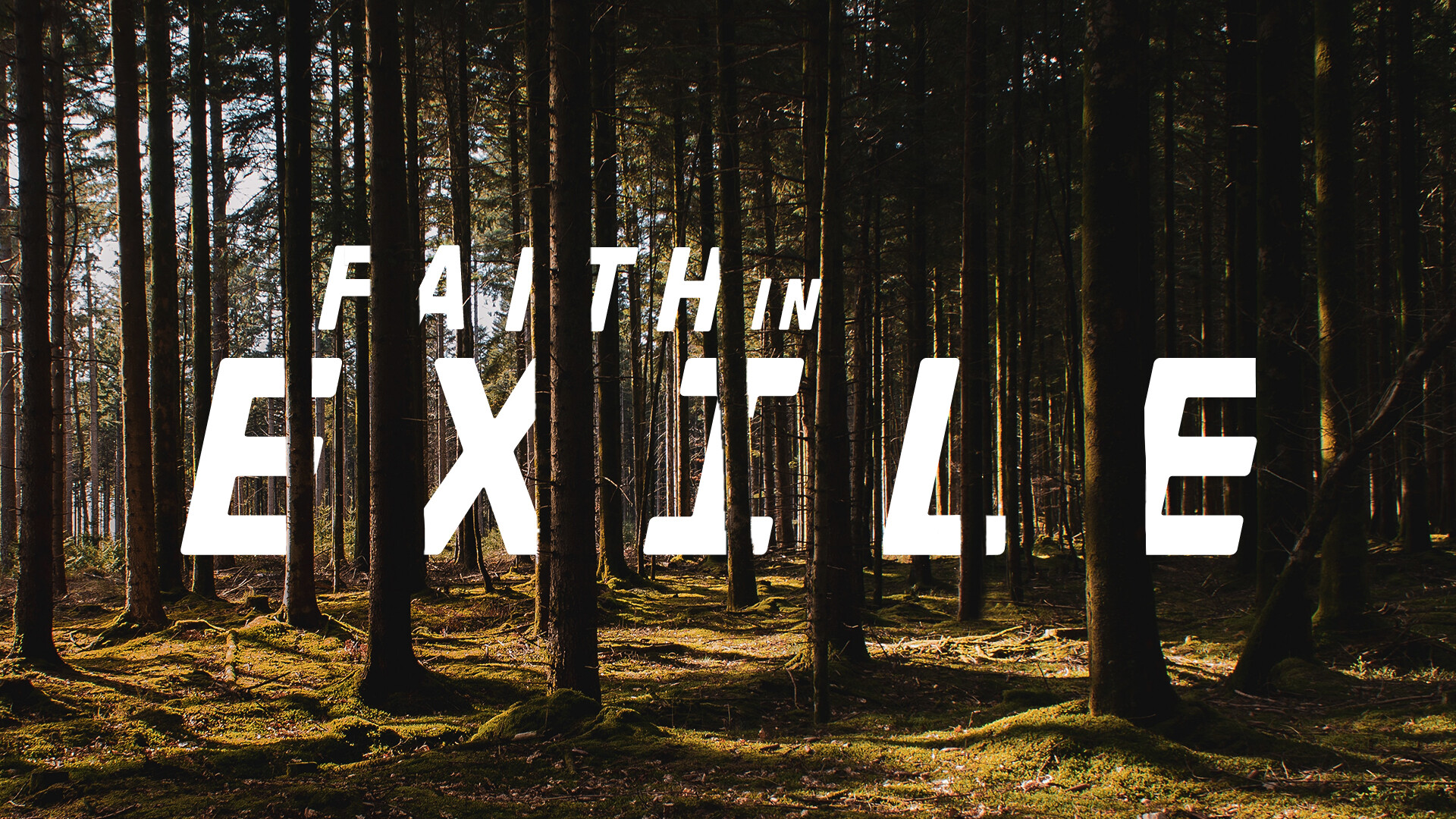 Video Worship Information for Sunday, March 15
On Sunday, March 15, we will be able to worship together without being at the church building. Please plan to join us by following the link: gracea2.org/worship. The link will be available anytime after 9:30 am.

During the video, an opportunity to support the Hope Clinic this week is mentioned. More information about giving and supporting this ministry partner can be found at gracea2.org/hope.