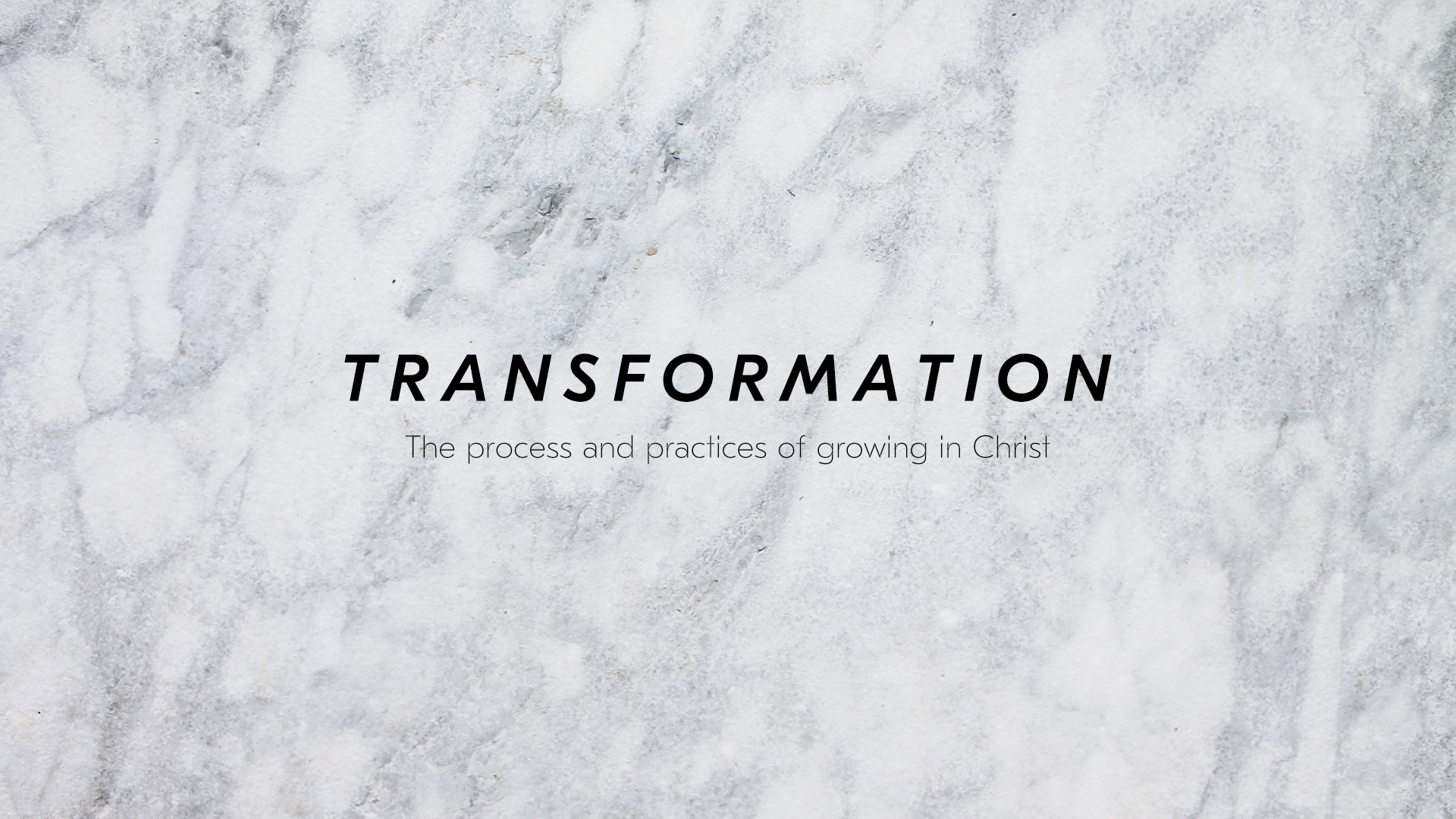 What would it look like to come of hiding with God and others?
Join us this Sunday, June 7, as Pastor Pat continues our Transformation series. Again, we will be worshiping together via video. The link is gracea2.org/worship and will be available by 9:30 AM on Sunday.

In addition to the sermon, the Worship Page includes music as well as links to GraceKids lessons and resources.

Please Note: Pastor Ty will be leading us in communion will be a part of Sunday's service- if you do not have supplies at home, you may pick up individually wrapped, prefilled communion cups with a wafer at our Maple Road Campus Friday, from 9-12.