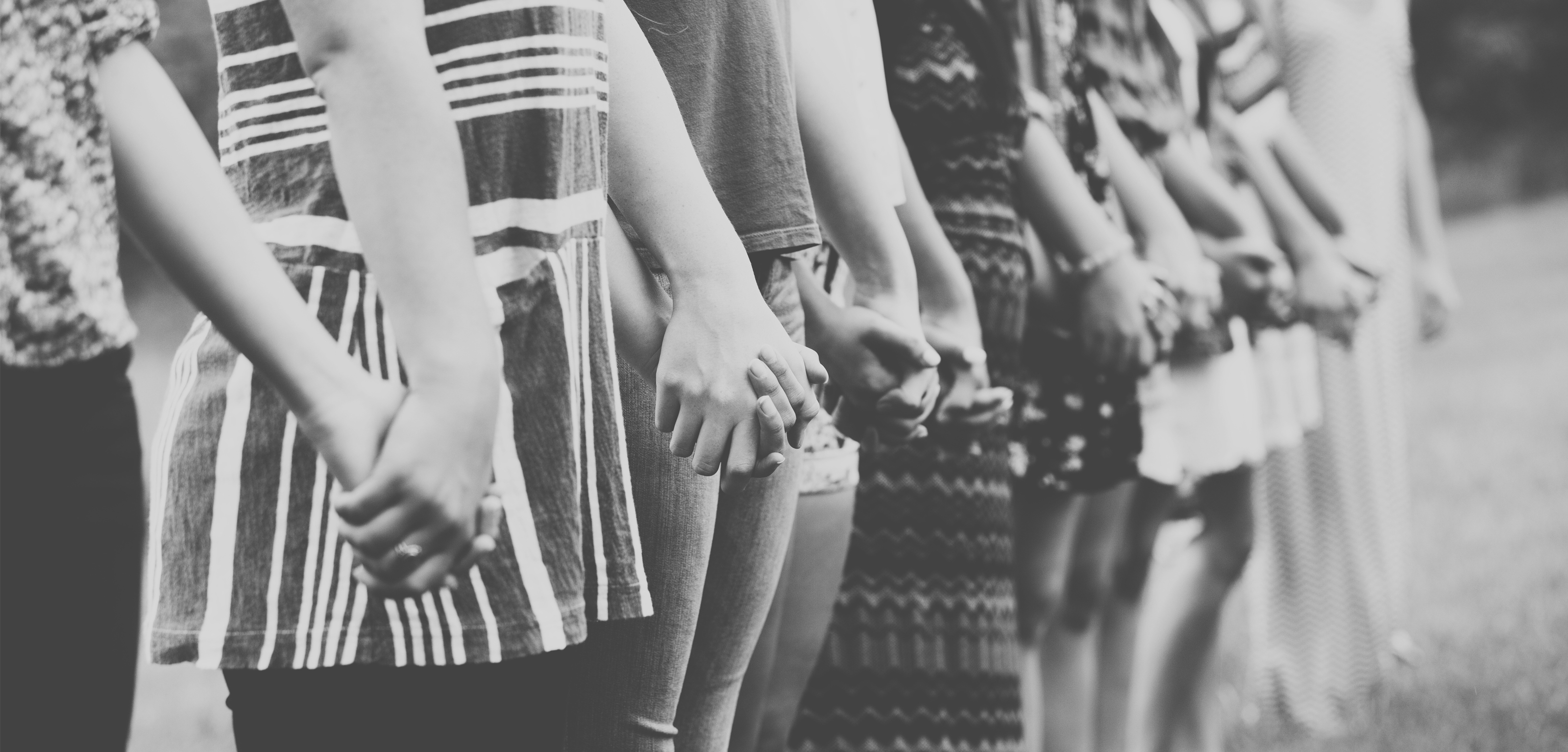 Women of Grace- Fall 2018
Fall Women's Bible Studies Announced
Tuesday mornings 9:30-11:30
September 11 - November 13, 2018 "God of Creation" by Jen Wilkin
Join us for this 10-session Bible study. Jen will take us verse-by-verse into the first 11 chapters of Genesis by following three critical stages of understanding: comprehension, interpretation, and application. Teaching videos are key in understanding this study. Revisit familiar stories and historical figures, challenge your basic knowledge, and discover deeper meanings in the text. As God reveals Himself through Scripture, we can only begin to understand ourselves when we first glimpse the character, attributes, and promises of our Creator. Childcare is provided. Please let us know the ages of your children.
Book Cost $13 Register: www.gracea2.org/womenofgrace
Sunday Evenings, 6:00-7:30pm
September 9 - November 4, 2018 "Children of The Day" by Beth Moore
Join Beth and walk the shores of Thessalonica with this verse-by-verse Bible study of 1 and 2 Thessalonians. Children of the Day sheds light on the relationships shared by those who comprise the church. We will gain assurance that our circumstances and conditions are not coincidental. God's timing is impeccable! Whether we're facing family crises, medical diagnoses, relationship troubles, doubts, or fears, we will receive encouragement for living the Christian life now and hope for when Christ returns. "You are children of the light and children of the day. We do not belong to the night or to the darkness." 1 Thessalonians 5:5
Sorry, Childcare is NOT provided.
Book cost is $16 Register: www.gracea2.org/womenofgrace
We Love Preschoolers.........and Their Moms!
MOPS
(mothers of preschoolers) is a community for moms with kids birth-kindergarten. Our group meets on the first and third
Thursday
mornings at GBC from
9:15-11:15
. The first meeting will be
September 20th
. Childcare is provided! Registration is coming soon! Spots will be on a first come, first served basis. Contact Ashley Hepworth (
) or Jess Richer (
) with questions.