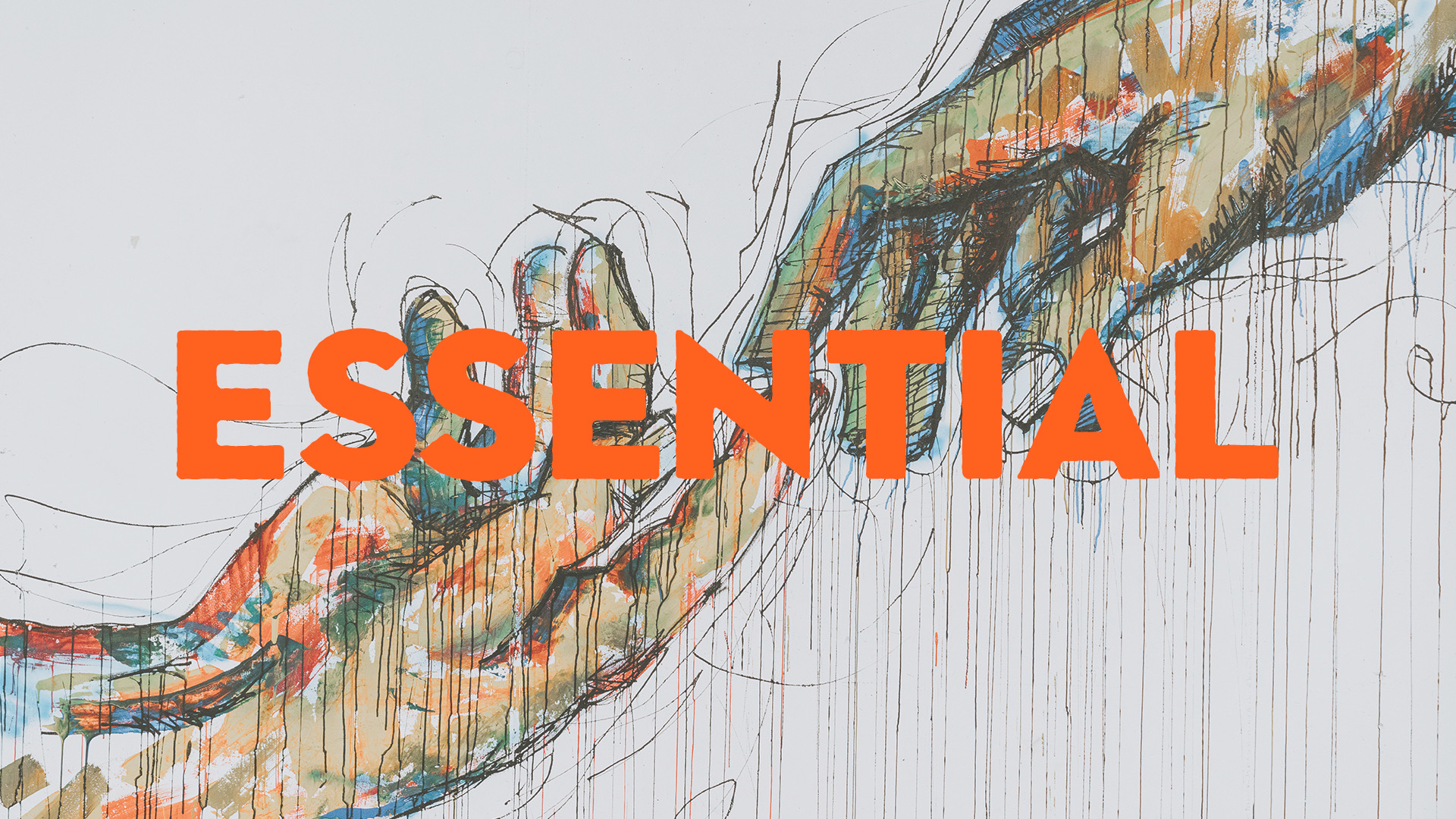 You NEED this! How the church plays an essential role in the world.
Join us this Sunday, July 5, as Pastor Ty continues the sermon series entitled "Essential". You may worship with us via video. The link is gracea2.org/worship and will be available by 9:30 AM on Sunday.
In addition to the sermon, the Worship Page includes music as well as links to GraceKids lessons and resources.