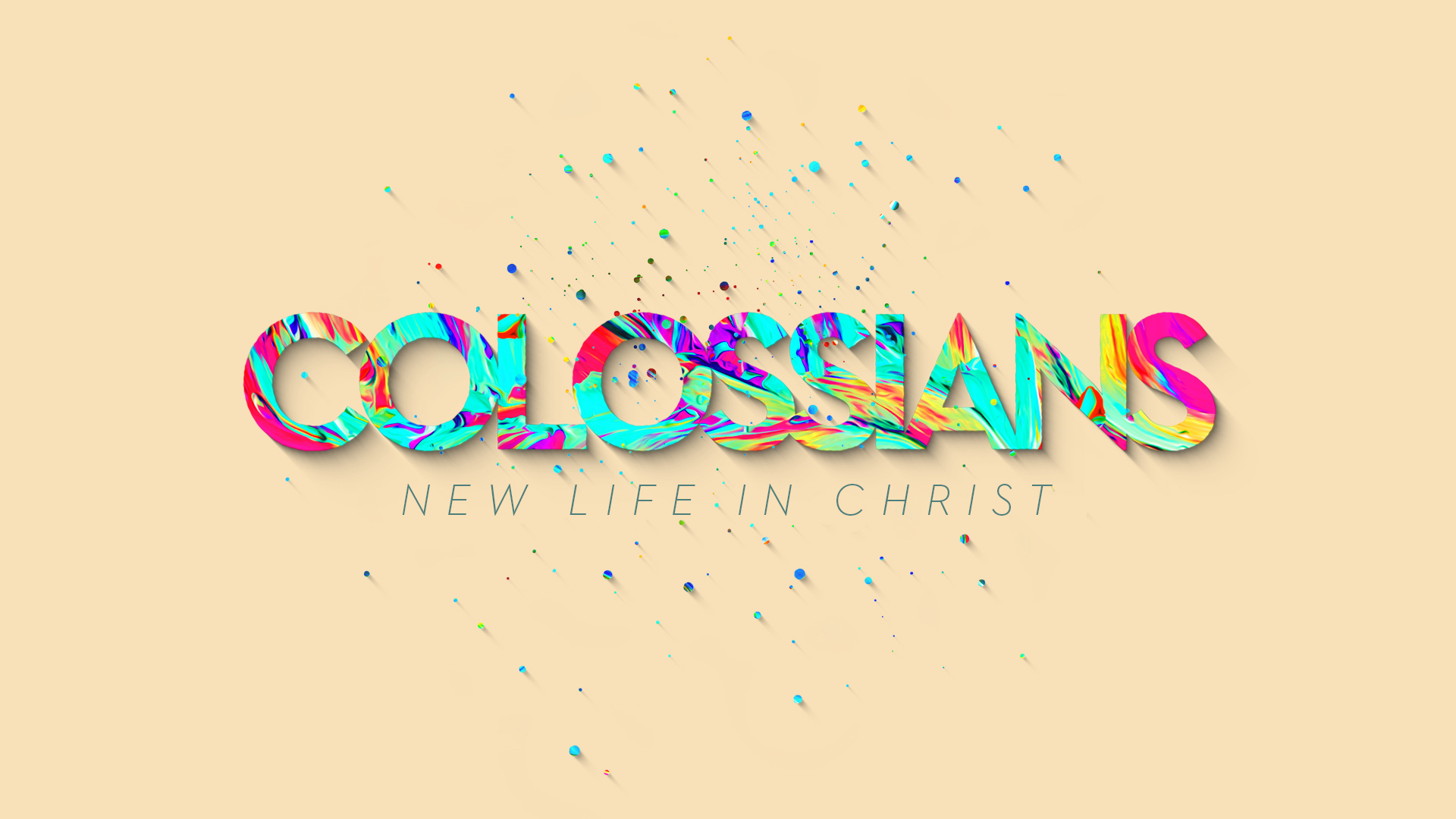 You won't want to miss this Sunday at GBC!
Join us this Sunday, October 21, as our good friend Dr. Eric Moore continues our series entitled

Colossians- A New Life in Christ. Pastor Ty and Pastor Adam will be announcing information about the

GBC 2020 Trip to Israel. Our service times are 9:30 and 11:00. GraceKids classes meet 9:30-12:15. Don't miss it!