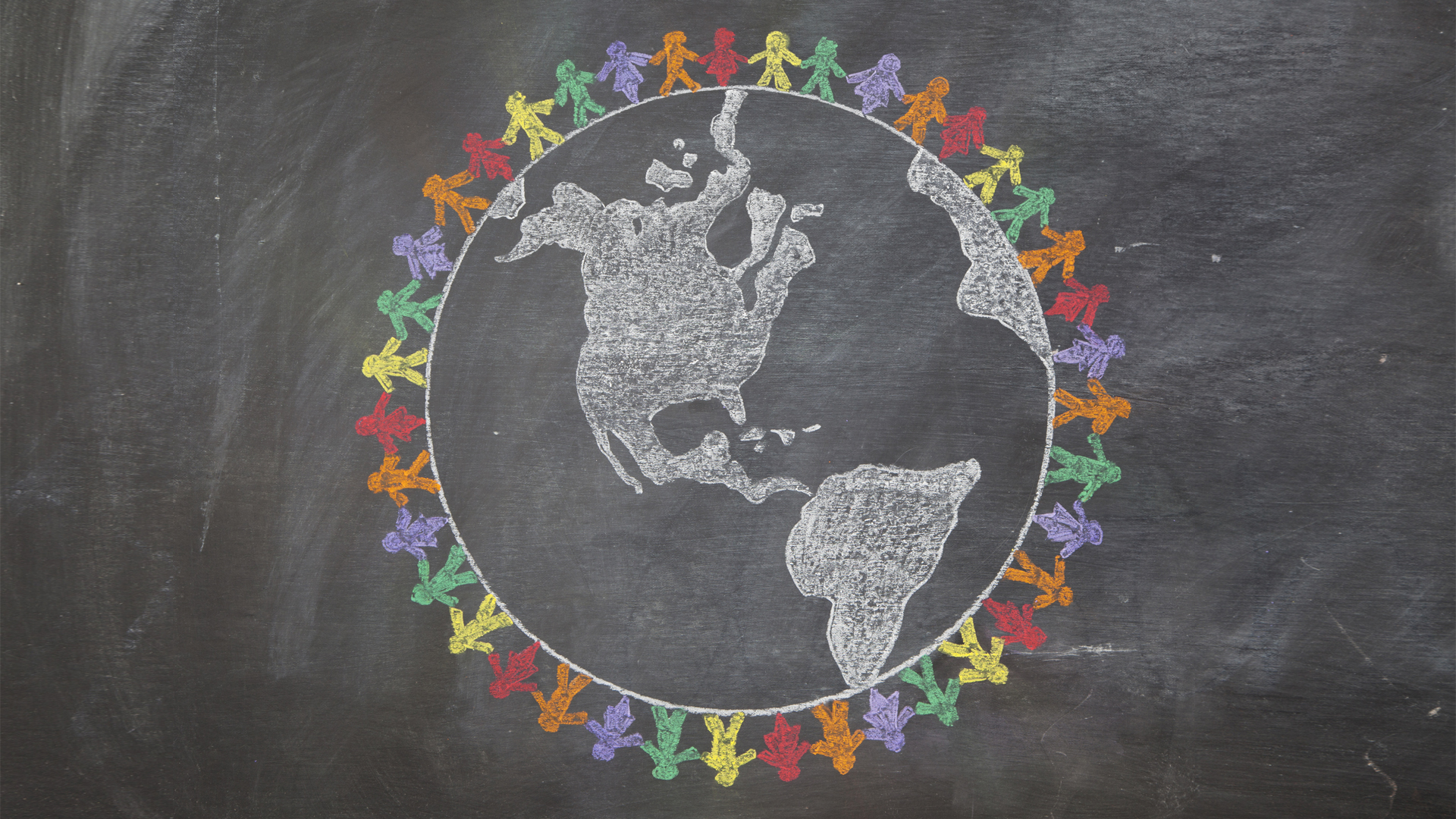 Bringing the "Mission Field"…HOME.
This summer the people of Grace Bible Church have the opportunity to witness and serve as one of our own families uniquely live out the gospel message.
The Clifford family has stepped out in faith to open their home to two orphans from Eastern Europe. This brother and sister pair will spend six weeks integrating into family life, experiencing American culture, learning English and having the opportunity to just be kids. Most importantly, these children will hear and see the gospel in action.
The Clifford's have partnered with New Horizons for Children, an orphan hosting organization that has been advocating for orphans for fifteen years. From NHFC: "Orphaned children worldwide desperately need the love of a family and to know the love of Jesus. NHFC exists so these children will know that they have value and they are not forgotten. Our hope and prayer is that each child's heart becomes intertwined with a family and that together lives are forever changed."
Caring for orphans is close to the hearts of Chris and Lindsey Clifford, as they have served in our community as a licensed foster home and have seen first-hand the need children in crisis have for a loving family. In fact, this particular aspect of orphan care was introduced to the Clifford's by Lindsey's sister; both sisters' families will be hosting simultaneously this summer! The Clifford's and their children are looking forward to this unique opportunity to be the hands and feet of Jesus. Big sister, Lily is especially excited to have another girl in the house!
The Clifford's are opening their hearts and home. As a church, we can reach out and support them in very specific ways.
Pray – Please pray for the Clifford's as they prepare to add two additional children to their family this summer. Pray for a smooth transition for the Clifford's children and the host children. Pray especially for the children as they prepare for a monumental journey. Most of the kids hosted have never traveled outside of their small town/region. For many this is their very first car ride, train ride and plane trip! Lastly, pray that the language barrier will be minor. Both children have some English exposure, but are not fluent.
Support – Reach out, let the Clifford family know you are praying. Additionally, while in America, part of the host family's responsibilities includes securing dental and eye care for their host children. As a dentist, Chris will be fulfilling any necessary dental work for each child. The Clifford's are still seeking a practicing eye doctor who would be willing to donate their services for the kids. If this is your area of practice or you know of someone else that may be able to help, please contact Lindsey. ( )
At the conclusion of their summer hosting experience, the children will return to their orphanages. For some, this seems like a cruel end. It is important to remember that New Horizons for Children is not an adoption agency, although some of the participants are later adopted. Host families and their communities are reminded NOT to discuss adoption with the host children, as this could put their future adoption status in jeopardy in their home country. This short trip, however, is an important opportunity for each of these children to experience the love and security of a family first hand. It is truly life changing, giving them a hope to hold onto and a joy to remember. For many, this trip will have eternal implications, as they have an opportunity to experience and accept the love of Christ for the first time.
Please join the Adoption Ministry in praying for the Clifford family as they embark on this family mission trip in their very own home!
If you are passionate about alleviating the global orphan crisis or have questions about the Adoption Ministry at Grace Bible Church please feel free to contact me! ( )