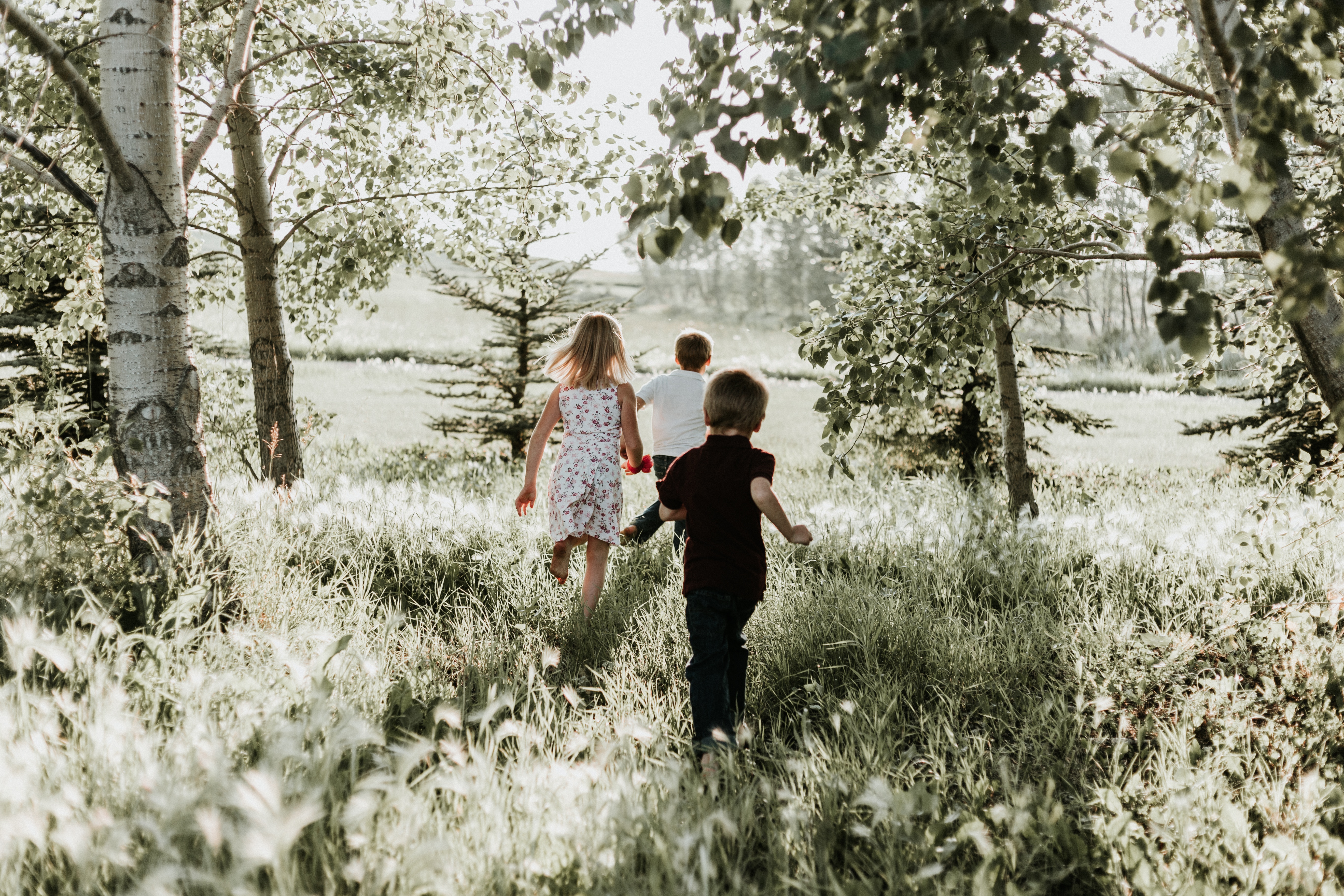 Worried, Weary, and Willing
A few months back, several members of our staff went to a one-day conference focused on supporting families. Now I had never been to this particular conference before so I was a bit wary about what to expect. Will this be worth the time and money? Will I get something useful out of today that applies to GBC? Will my phone battery last as I take notes all day? I'm thankful to report that even though my battery definitely did not last I ended up being deeply encouraged by what the conference had to say. You could tell that the men and women who spoke there had a deep passion to see the gospel go out through the living rooms, driveways, and backyards of the body of Christ.
One of the most engaging of these speakers was a guy named Carlos Whittaker. Whittaker has an incredible story of how God has used him and speaks often to the parents and leaders of kids and teens. Now, I've heard the average "parenting seminar." I've heard the polished lecturer giving me "Nine Points on Successful Parenting" or "How to Tame Your Wayward Kid." I find they often end up being a little over the top ("Your kids will love Jesus if you spend 15 hours a day teaching them to memorize Ezekiel") or a little vague ("Let's devote ourselves to just being better at being better").
But Whittaker was not that speaker. His talk was strangely personal. Rather than the practiced air of a parenting expert, it felt like he was stepping into a confessional, baring his heart and the struggles he faces daily— struggles to parent and lead in a broken world.
You see, Whittaker and his wife Heather have three kids at home—two teenage daughters and a 'tween-aged' son. With a pile of teens in the house and all the struggles that can bring (a situation many of you know all too well), he came across as he truly is, a dad sharing his heart about the daily inadequacies and battles of being responsible for young hearts.
With this honesty, Whittaker spoke on his own issues and where he struggles to be the parent he needs to be for his kids. He made the point that each parent is three things: worried, weary, and willing. Every parent is worried about their kids and their future in a world that seems more divided and dangerous than ever before. Every parent is weary from the pressures of life, both family-oriented and otherwise, that seem to require more and more effort with each passing day. And every parent is willing, in spite of all of that, to do everything to love, support, and guide their families as best they can.
If this describes you today, we just want you to know that there are men and women at GBC who are praying for you daily. They are praying for you to have the strength you need to get through the day, the focus to address not just what your kids tell you they need but the things they have no idea that they need, and the wisdom to see how best to affirm and guide the heart of a child.
Parenting is not for the faint of heart, and the fact that you are fighting to help shape these young lives in a way that honors Christ is a special calling. Thank you so much for taking up that challenge. What you are doing every day—complete with its constant shuttling, diapers, discipline, and a confounding array of ever louder noises—will echo into eternity. You will hear it all the time around here, but there is no substitute for a mom or dad who loves Jesus enough to pour that same love into their kids and into the world. Once again, thank you from the bottom of our hearts for being that mom or dad.